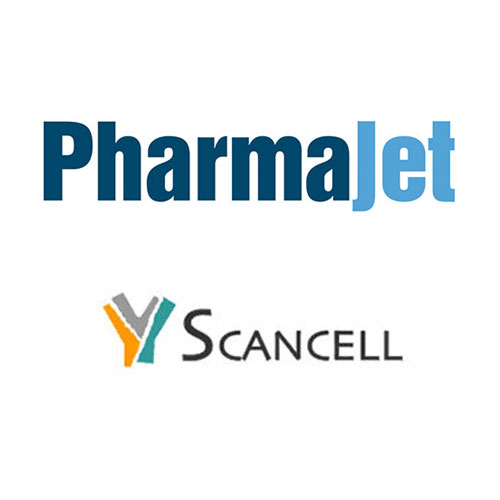 Closely-held PharmaJet was selected by partner, Scancell, to administer its two SARS-CoV-2 DNA vaccine candidates, SCOV1 and SCOV2, using the PharmaJet Tropis and PharmaJet Stratis Needle-free injection systems.
Scancell's COVIDITY-001 study, including the use of the two PharmaJet systems, has been approved by the South African regulatory authority. Preclinical studies have confirmed that PharmaJet delivery of the COVIDITY vaccines induces potent immune responses against both S-and N-antigens.
"Our preclinical studies have shown that delivery of SCOV1 and SCOV2 with the PharmaJet Needle-free injection systems generates excellent T-cell and antibody responses," Prof. Lindy Durrant, CEO of Scancell, said in a statement. PharmaJet is easy-to-use and ideal for people who are needle-phobic, an important cause of vaccine hesitancy.
Chris Cappello, president and CEO of PharmaJet, said the company is pleased to be collaborating with Scancell as it starts its clinical trials with this innovative vaccine approach. "Our Needle-free systems have shown improved immune response for multiple DNA and RNA vaccines and are used globally to deliver vaccines for diseases such as influenza, COVID-19 , measles and polio."