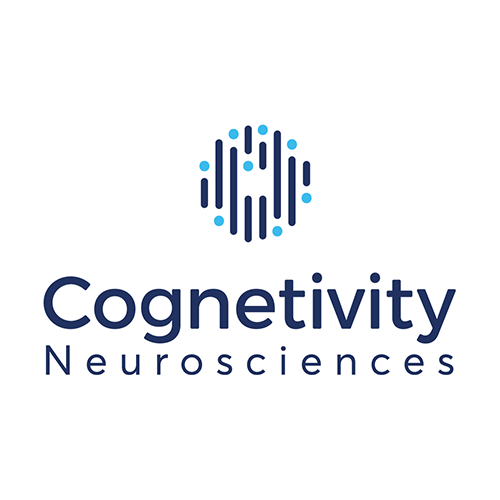 Cognetivity Neurosciences (CSE:CGN; OTCQB:CGNSF) agreed with Loveday & Co. to deploy the Integrated Cognitive Assessment (ICA) in the specialist dementia and senior care provider's practice.
Loveday is the only dedicated operator of specialist memory care in the UK. It offers a variety of tailored services to its elderly members, including residential and "day club" environments, as well as home care.
Cognetivity's ICA will be deployed within Loveday's practice to monitor the cognitive health of its members and enable the Loveday team to identify when certain interventions may be needed and ensure members receive an appropriate, best-in-class care plan at the earliest possible stage.
"At Loveday, we believe that our members deserve dignity and a high quality of life regardless of any conditions they are living with," Gabriela Zackova, director of wellbeing and dementia at Loveday, said in a statement.
Dr Sina Habibi, Cognetivity's CEO, said, "What's also exciting for us at Cognetivity is to see ourselves branching out from more traditional assessments in the hospital clinic and into the residential and home care environments. This is going to be a more and more important area as time goes on."