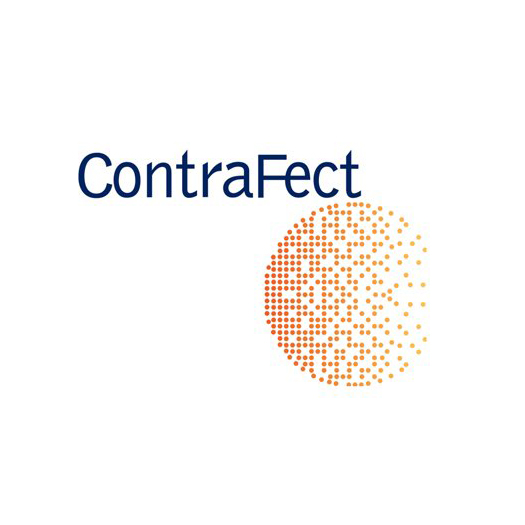 SVB Leerink initiated coverage of ContraFect (NASDAQ:CFRX) with an "outperform" rating and sum-of-the-parts price target of $14. The stock closed at $3.90 on Sept. 8.
Analyst Roanna Ruiz, Ph.D., writes that exebacase is a first-in-class direct lytic agent that "could change the treatment paradigm for life-threatening Methicillin-resistant Staphylococcus aureus (MRSA) bacteremia (aka, blood infections) because it is different from an antibiotic."
It has a novel and biologically validated mechanism of action, and it is the "first drug to pursue a superiority claim vs standard of care antibiotics," she added.
In addition, she said ContraFect has received multiple grants from BARDA and CARB-X, and an external investment from Pfizer, all of which offer external validation and funding to advance multiple clinical programs;
Key catalysts to watch include:
Completion of the interim futility analysis in exebacase's Phase 3 (DISRUPT) superiority study in second half of 2021;
initiation of a Phase 2 trial for exebacase in patients with Staphylococcal prosthetic joint infections in the second half of 2021;
selection of an IND Amurin peptide candidate for broad spectrum gram-negative pathogen coverage in the second half of 2021;
full top-line data from exebacase's Phase 3 (DISRUPT) superiority study in 2022;
and initiation and potential completion of a Phase 1a/b trial for CF-370 in cystic fibrosis patients with Pseudomonas Aeruginosa infections in the first half of 2022.