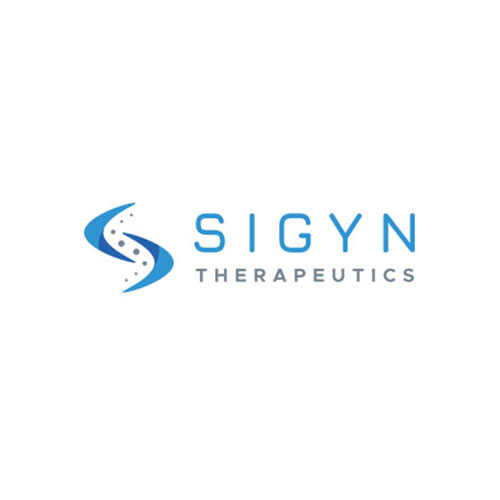 Jim Joyce, CEO of Sigyn Therapeutics (OTC Markets:SIGY) was interviewed by National Public Radio's Tech Nation about the treatment of life-threatening inflammatory conditions precipitated by cytokine storm syndrome.
In the interview, Mr. Joyce discussed the challenge of treating cytokine storm syndrome, a condition that underlies sepsis and a broad-spectrum of other life-threatening inflammatory conditions. During the current pandemic, the cytokine storm has been a leading cause of death in severe COVID-19 infections.
Mr. Joyce also addressed development of Sigyn Therapy, a medical device technology to address the pathogen source of the cytokine storm in concert with the depletion of inflammatory cytokines from the bloodstream. The interview can be heard here .