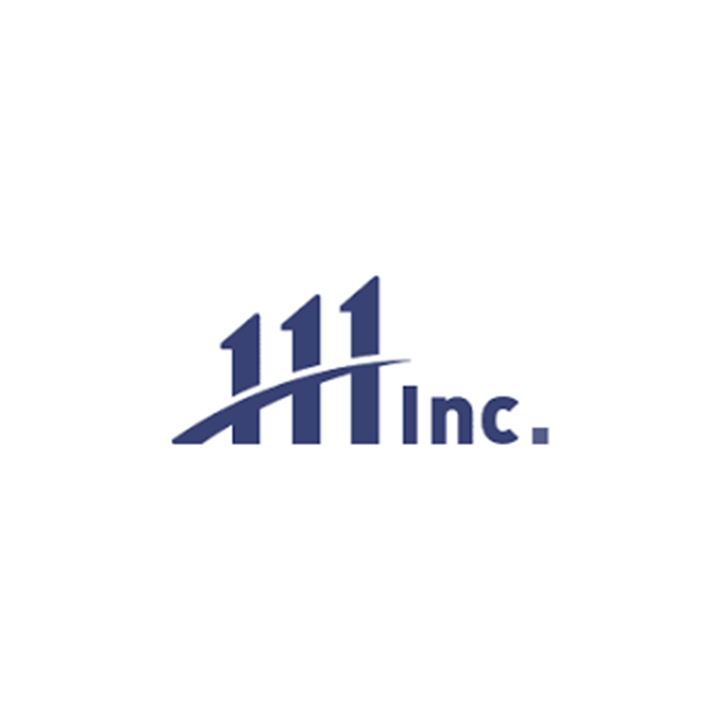 Shanghai-based 111 Inc. reported net revenue rose 86.5% for the second quarter to $468.4-million (RMB3.0-billion).
Mr. Junling Liu, co-founder, chairman, and CEO of 111, said the second quarter represented another period of strong growth, marking the 12th consecutive quarter of year-over-year growth for 111 since the company's IPO.
Top- and bottom-line growth in the quarter was driven by B2B business, which saw year-over-year revenue and gross profit increases of 99% and 120%, respectively, he added.
"Also during the second quarter and as a growing trend in 2021, we have seen significant increased demand for 111's service offerings, such as marketplace vendor services, online medical consultations, cloud and e-prescription services, digital marketing, supply chain management, and others," Mr. Liu said.
Specificially, he said service revenue grew 125% year-over-year during the second quarter, contributing to a diversified revenue stream for 111, and "demonstrating successful execution of our strategy."
111's supply chain continued to grow substantially during the latest quarter and the company expanded its partnerships with both domestic and global pharmaceutical companies to 381 partners, up from 259 partners in the prior year.
The number of pharmacies in the 111 network increased to 355,000 from 260,000 in the year earlier quarter, and now covers about 65% of China's total retail pharmacies,. Purchases from existing customers made up 95% of revenue this quarter, demonstrating growing customer loyalty and satisfaction, Mr. Liu said.
"In the second quarter we continued to invest in our industry-leading technology," Mr. Liu said. 111 obtained 18 patents for internally-developed proprietary technology in areas of digital health, big data analytics, and SMART supply chain technology.
The company's 1 China e-hospital service, which seamlessly connects doctors and patients through digital solutions, it becoming an attractive platform for pharmaceutical companies to launch and commercialize new drugs in China. These partnerships include Eli Lily's Trulicity, Taltz, and Verzenio, which treat diabetes, severe plaque psoriasis, and metastatic breast cancer, respectively, as well as Novartis' Consentyx, which treats plaque psoriasis, and Sanofi's Dupixent, for the treatment of eczema, Mr. Liu said
For the third quarter of 2021, the company expects its total net revenues to be between RMB3.31-billion and RMB3.55-billion, representing a year-over-year growth of approximately 40% to 50%, based on current and preliminary market and operating conditions.