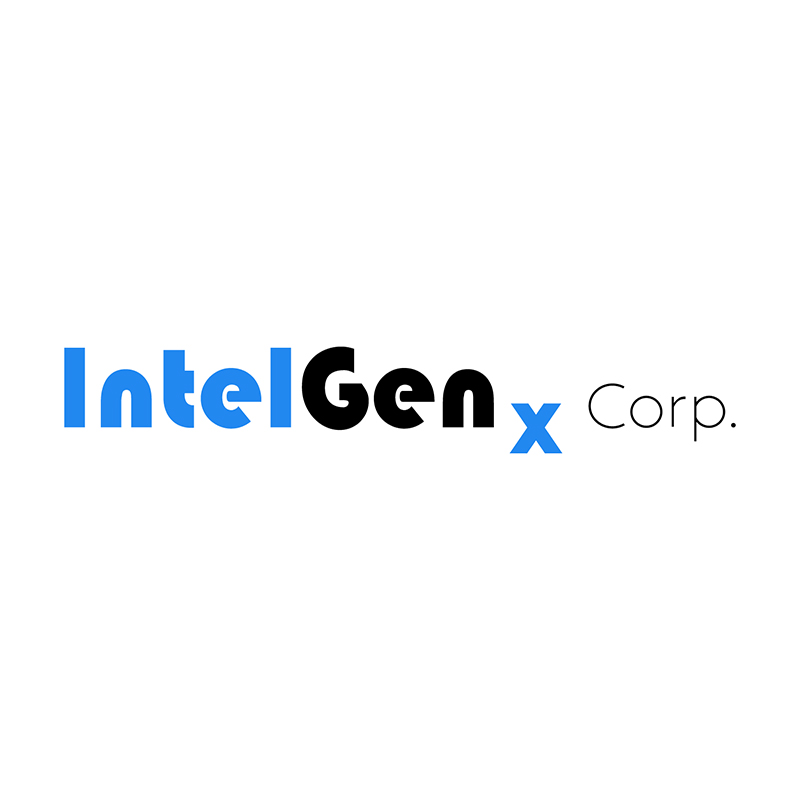 IntelGenx (TSXV:IGX; OTCQB:IGXT) completed an initial shipment of CBD Filmstrips in support of Heritage Cannabis Holdings' (CSE:CANN) Canadian market launch of its "CB4 Control" branded product.
The CBD Filmstrips were produced at IntelGenx's manufacturing facility under Canadian GPP conditions and registered as a product for sale with Health Canada as a cannabis product governed by the Cannabis Act.
"Our partnership with Heritage Cannabis paved the way for our recent transition from a development-stage to a commercial-stage company," Dr. Horst Zerbe, CEO of IntelGenx, said in a statement.
"We are looking forward to continuing to work with Heritage Cannabis to make innovative and high-quality oral thin film products available to medical cannabis consumers," he added.
Umar Syed, president of the medical division at Heritage Cannabis, said the CB4 Control filmstrips, based on IntelGenx's Versafilm platform, help comprise the company's new Opticann suite of branded products.
"We continue to believe the future of the oral cannabinoid market will be dominated by products based on innovative technologies such as VersaFilm that are proven to deliver rapid and better absorption in a convenient dosage form."