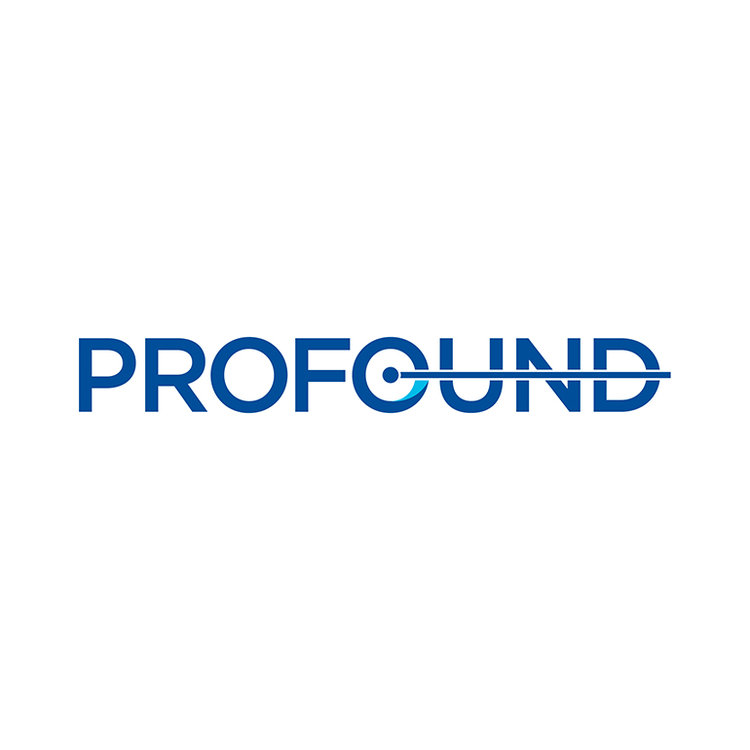 Raymond James gave winning marks to Profound Medical's (NASDAQ:PROF; TSX:PRN) TULSA-PRO device, compared with the Focal One HIFU device from France's EDAP TMS SA (NASDAQ:EDAP), in a head-to-head comparison study of safety and U.S. market potential for the treatment of prostate cancer.
"Whether for whole gland or focal ablation, we find TULSA-PRO to have objectively superior safety to EDAP HIFU," writes analyst Rahul Sarugaser, Ph.D. "We also find, using equal market assumptions, TULSA-PRO captures 62% higher revenue than EDAP HIFU."
In addition, considering its much broader utility, Dr. Sarugaser said the Profound Medical device's total addressable market (TAM) is more than 10 times larger than that of EDAP HIFU.
TULSA-PRO, which was cleared by the FDA in 2019 and in the EU, provides customizable, predictable and incision-free ablation of a defined region of the prostate while actively protecting surrounding organs and structures.
EDAP's Focal One high intensity focused ultrasound (HIFU) device for the treatment of prostate tissue was cleared by the FDA in 2015, and has since been used primarily for focal gland ablation.
"We assume that this narrowing of EDAP HIFU's primary market to focal ablation has been due to the relatively poor safety profile observed in its pivotal trial, which was undertaken on whole gland ablation, where 67% of patients were left with erectile dysfunction and 39% of patients left with urinary incontinence. Subsequent data from focal ablation led to significantly better adverse event rates."
On the other hand, pivotal data from TULSA-PRO for the whole gland ablation of prostate tissue demonstrated objectively superior safety against EDAP, Dr. Sarugaser said. And comparing these two modalities in the context of focal ablation, "we again see TULSA-PRO's superiority with respect to safety."
Dr. Sarugaser said the primary utility of EDAP HIFU is in focal ablation of prostate tissue, representing a U.S. TAM of about 30,000 patients annually. Using EDAP's own market variables, "we calculate EDAP's total revenue potential of $145-million a year at 100% market penetration."
He said that using the same methodology, we calculate the annual revenue potential of TULSA-PRO at $234-million, or 62% higher using all the same market assumptions.
Since no company captures 100% of any given market, assuming each captures a 30% share, EDAP and Profound's revenue would be $43.4-million and $70.2-million, respectively, he added.
While Mr. Sarugaser's analysis represents a head-to-head comparison just in focal ablation of prostate cancer, with a TAM of about 30,000 patients, he said TULSA-PRO has much broader utility; partial and whole gland ablation in mild through salvage prostate cancer, and in severe benign prostatic hyperplasia, resulting in an estimated overall TAM of more than 1 million patients.