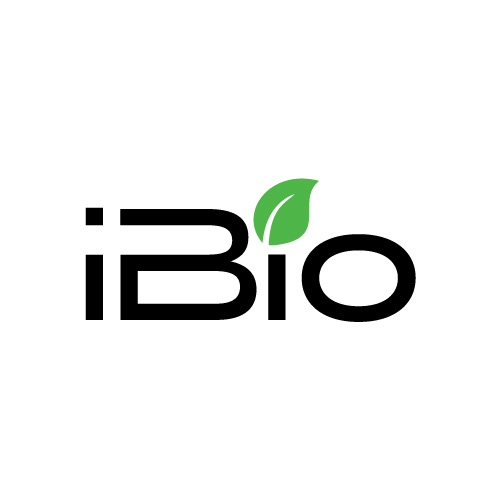 iBio (NYSEA:IBIO) bolstered its immuno-oncology pipeline with the acquisition of exclusive rights to develop and commercialize the anti-CD25 monoclonal antibody, RTX-003, from RubrYc. The partnership also includes an option agreement for iBio to license additional antibodies built using RubrYc's AI-based antibody discovery platform.
CD25 is expressed by regulatory T-cells (Tregs) that play a role in suppressing tumor-directed cytotoxicity by the immune system, allowing the tumor to be recognized as 'self' by the body. By targeting the CD25 receptors of Tregs, RTX-003 depletes Tregs in the tumor microenvironment and inhibits concealment of tumor cells from the body, thereby generating a strong anti-tumor response. In preclinical studies, these robust anti-tumor effects were observed using RTX-003 as a monotherapy, as well as in combination with checkpoint inhibitors.
iBio plans to use its development and manufacturing capabilities to advance RTX-003 to the clinic as IBIO-101, which is a version of RTX-003 produced in plants using its FastPharming System. 
"We can now not only put a stake in the ground for iBio's new, strengthened role in immuno-oncology drug development, but also do so with an asset whose mechanism has demonstrated validated promise in its potential ability to treat cancer, both in the clinic and in the market," commented Tom Isett, CEO of iBio, in a statement to BioTuesdays.com.
Martin Brenner, Ph.D., iBio's CSO added, "The viability of biologic treatment for solid tumors has been stymied for decades by the devices of the tumor microenvironment. Targeting immunosuppressive Tregs is emerging as one of the key approaches towards finally overcoming this challenge and changing the paradigm of cancer treatment, and we look forward to initiating IND-enabling studies for IBIO-101 by mid-2002."
The Company also plans to leverage the benefits of its FastPharming protein expression system and Glycaneering technology to enable speedy development, and antibody optimization that could enhance the activity of IBIO-101 by increasing the precision and magnitude of antibody-dependent cellular toxicity(ADCC) and demonstrate equal, if not improved efficacy than the mammalian-cell derived version of the molecule.
iBio made an upfront $5 million payment to RubrYc, with an additional $2.5 million commitment for December 2021. RubrYc is also eligible to receive certain pre-specified payments upon achievement of development milestones for IBIO-101, as well as royalties on net sales of that molecule and other licensed antibodies.
The excitement and promise surrounding CD25-targeting antibodies like IBIO-101 has become a key focus of the broader immuno-oncology space, characterized by an uptick in licensing agreements, acquisitions of, and investments into CD25 players. Earlier this month GentiBio raised a $157 million series A round to advance its Treg therapies. Gilead paid $120 million for Jounce's Treg therapy targeting CCR8 in 2020, and Roche acquired Tusk Therapeutics for its Tregs immunotherapies targeting CD25 and CD38 in a 2018 deal, with Roche paying $81 million upfront with another possible $677 million in various milestone payments.