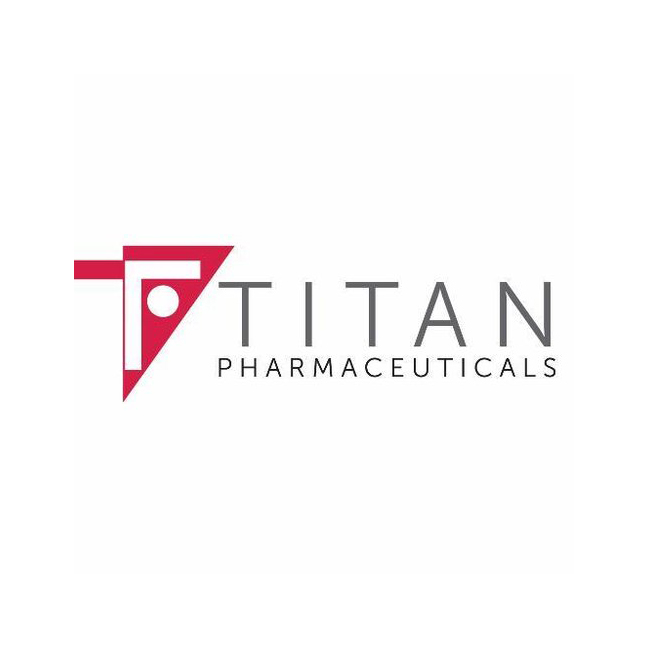 The FDA approved an NDA from Vifor Pharma and Cara Therapeutics (NASDAQ:CARA) for their KORSUVA injection for the treatment of moderate-to-severe pruritus (itch) associated with chronic kidney disease in adults undergoing hemodialysis.
KORSUVA injection, administered intravenously, is a first-in-class kappa opioid receptor agonist that targets the body's peripheral nervous system.
Vifor and Cara are in the process of submitting the required documentation to the CMS to ensure timely reimbursement and patient access to KORSUVA injection. Vifor expects to begin to market KORSUVA injection in the first quarter of 2022, with reimbursement expected in the first half, subject to CMS timelines.
Derek Chalmers, Ph.D., president and CEO of Cara Therapeutics, said KORSUVA's approval is a transformational milestone for Cara and a significant advancement for the substantial number of adult hemodialysis patients suffering from moderate-to-severe pruritus.
Using a different approach, Titan Pharmaceuticals (NASDAQ:TTNP) is developing a kappa-opioid receptor agonist ProNeura-based implant,TP-2021, that has the potential to provide extended efficacy and durability in the treatment of moderate-to-severe chronic pruritus.
In a June 2021 press release announcing results from an in vivo study of TP-2021, Charles Chavkin, Ph.D., the Allan and Phyllis Treuer Endowed Chair of Pain Research, and professor, Department of Pharmacology, at the University of Washington Health Sciences Center in Seattle, said, "The concept of long-term treatment using implants can potentially provide an important breakthrough, with continuous delivery of therapeutic blood levels of medication, potentially avoiding the need for frequent IV administration."