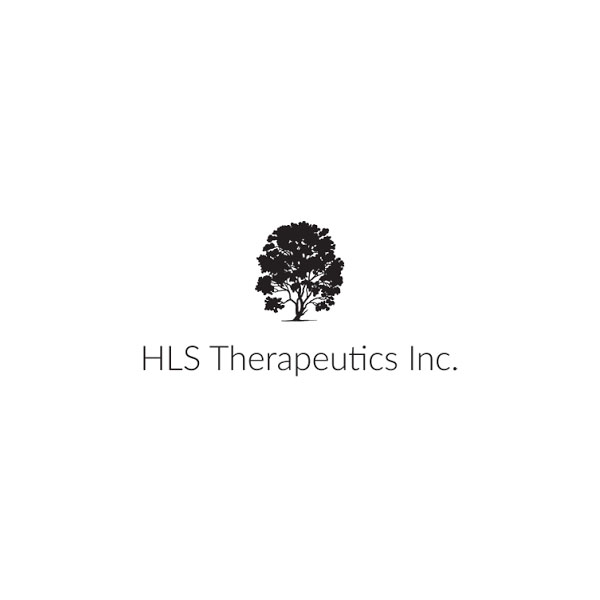 Raymond James upgraded HLS Therapeutics (TSX:HLS) to "outperform" from "market perform" and raised its price target to $26 (Canadian) from $24 after Pfizer agreed to co-market HLS's cardiovascular drug, Vascepa, in Canada. The stock closed at $16.47 on Aug. 16.
"We see HLS locking down big-name support of Vascepa's launch in Canada as significant validation of the drug itself—Pfizer is in the business of evaluating drugs' commercial potential—and a material de-risking event for HLS's marketing execution," writes analyst Rahul Sarugaser, Ph.D.
With the new accord, Dr. Sarugaser said there is now clarity on the size of Vascepa's total sales force and their timeline for deployment.
HLS previously described its plan to make a material investment in its own direct sales team during the fourth quarter of 2021 to impel Vascepa adoption in tandem with public payer coverage, expected either in the fourth quarter or first quarter of 2022.
"HLS securing a team of about 60 additional highly-trained, well-connected CV sales professionals to be deployed as early as September 2021 is a significant acceleration of its timelines," he added.
"We believe the combined power of HLS's own specialist-focused team and Pfizer's primary care physician marketing team should supercharge Vascepa sales into and through 2022," Dr. Sarugaser said.