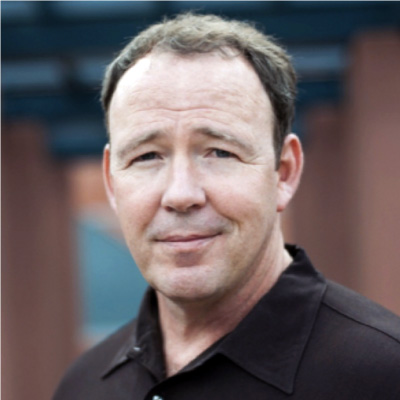 As a co-founder, chairman and CEO of Sigyn Therapeutics (pronounced Sig-en) (OTCMarkets:SIGY), a medical device company developing a blood purification system to treat life-threatening inflammatory conditions, including sepsis, Jim Joyce has been down this road before. A 20-year-plus biotech veteran, he was the founder of Aethlon Medical and oversaw the development of its Hemopurifier blood purification technology to address life-threatening viruses and cancer-promoting exosomes. The Hemopurifier became the first therapeutic candidate to be awarded two FDA breakthrough device designations and was the first and only device to receive emergency use authorization to treat Ebola virus. Mr. Joyce also testified before Congress and lobbied Capitol Hill to promote the Hemopurifier as a broad-spectrum countermeasure against bioterror and pandemic threats. In this interview with BioTuesdays, Mr. Joyce discusses the company's Sigyn Therapy device to address life-threatening inflammatory conditions precipitated by cytokine storm syndrome, such as sepsis.
Let's begin with a brief history of Sigyn.
My co-founder, Craig Roberts, and myself formed Sigyn in October 2019 and completed a merger that established us as a public company in October of 2020. Together, Craig and I have more than 50 years of experience in the extracorporeal blood purification business, which refers to medical procedures or mechanisms that are performed outside the body. Craig is our chief technology officer. He is the inventor of the Adult Percutaneous Extracorporeal Membrane Oxygenation System that was purchased by C.R. Bard, and he has conducted more than 4,000 extracorporeal procedures. He also invented the HemoLife I.M.P.A.C.T. System, a toxin removal device that was approved in 22 countries and deployed for treating liver failure as well as a variety of life-threatening inflammatory conditions.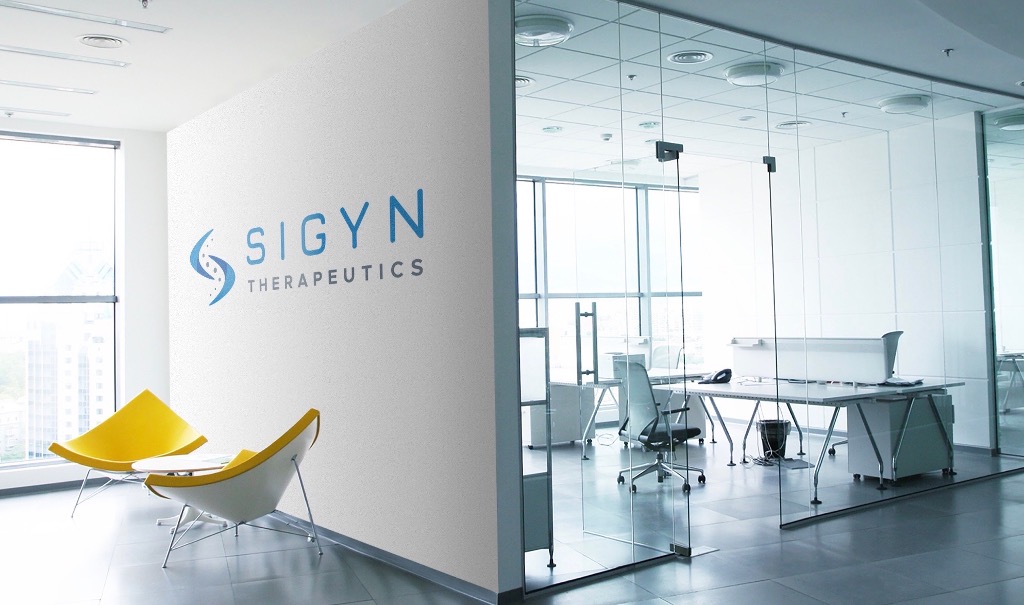 Can you briefly describe your blood filtering technology?
We designed Sigyn Therapy as a single-use blood-in, blood-out device that eliminates circulating pathogens, the source of inflammation in concert with the removal of proinflammatory cytokines. Additionally, we believe that Sigyn Therapy provides the first therapeutic strategy to target CytoVesicles that transport inflammatory cytokines throughout the bloodstream. We differentiate our system by the breath of targets we can remove. We believe you need to remove both the source of inflammation and modulate the inflammatory cytokine response, and it was important that Sigyn Therapy could be deployed on dialysis and continual renal replacement therapy machines that are already located in hospitals and clinics worldwide.
What are cytokines and what do they do?
Cytokines are small proteins that play an important role in the body's normal immune response to protect against foreign invaders, such as infectious viruses and bacteria.
So, what's meant by a cytokine storm?
The cytokine storm occurs when the immune system over-responds to an infection, injury or trauma and produces too many cytokines, which then flood into the bloodstream and can cause multiple organ failure if left uncontrolled. In many cases, the cytokine storm is induced by a bacterial or viral infection, such as COVID-19, where cytokine storm syndrome is a leading cause of death in severe infections. In the case of Sigyn Therapy, we simultaneously address a broad spectrum of inflammatory cytokines and circulating pathogens to inhibit the life-threatening inflammation that can underlie a viral or bacterial infection.
What's the most common outcome of a cytokine storm?
The most common result of cytokine storm syndrome is sepsis, which is the leading cause of in-hospital deaths and kills more people each year than all forms of cancer combined. In fact, the annual incidence of sepsis exceeds the combined population of the state of California and New York City. The treatment of Sepsis represents a significant unmet need in global health and is a $20-billion annual market opportunity in the United States alone.
What are the limitations of drugs in treating sepsis?
At present, there are no drugs approved to treat sepsis. In fact, there have been more than 70 randomized, controlled studies designed to evaluate drugs to treat sepsis, without success.
How have blood purification devices emerged as treatment candidates?
We've seen the use of blood purification devices reach a critical mass during the COVID-19 outbreak, which has revealed how naked we are against emerging pandemic threats. COVID-19 also demonstrated the immense challenge of developing traditional post-exposure drug therapies. We believe that Sigyn Therapy has the potential to be a transformative advancement when it comes to treating life-threatening inflammatory conditions that are induced by pathogenic infections. Previous blood purification technologies have included devices that address cytokines, a device that addresses endotoxin and the Aethlon Hemopurifier to deplete circulating viral pathogens. However, it was our belief that the combined capabilities of these devices could be consolidated into a single blood-purification therapy. In response, we created Sigyn Therapy with the ability to simultaneously remove inflammatory cytokines, endotoxin and infectious viral pathogens from the bloodstream of patients.
What's the significance of a blood-in, blood-out device?
This is the elegance of our device. We perform these functions with a single-use, disposable cartridge where blood goes in one end and out the other. Thus, allowing for deployment on the global infrastructure of dialysis and continual renal replacement therapy machines already located in hospitals and clinics. As the blood flows into our device, our therapeutic targets are isolated away from blood cells and are then captured by a cocktail of absorbent components. Again, our active mechanism does not permit for the direct interaction with blood cells, which we feel to be a crucial attribute for any extracorporeal technology.
What's the status of your clinical studies?
Since last December, we have conducted a series of in vitro studies that have demonstrated the ability of Sigyn Therapy to address a broad spectrum of inflammatory cytokines, including interleukin-1beta, interleukin-6, and tumor necrosis factor-alpha. Simultaneous to the removal of these targets was the elimination of circulating endotoxin, which is a potent activator of sepsis in gram-negative bacterial infections. We also conducted a COVID-19 study, which provided the first observation of Sigyn Therapy having activity against viral pathogens. An additional data point that we're very pleased with was the first ever model study to show that we can remove CytoVesicles, which are larger proteins that transport inflammatory cytokine cargos throughout the bloodstream. At present, we are about to complete a study related to the depletion of liver toxins, such as bile acids, bilirubin, and ammonia from blood plasma. In this regard, we believe there may be an opportunity for Sigyn Therapy to address acute forms of liver failure, including hepatic encephalopathy, where toxic substances normally removed by liver build up in the blood and reach the brain, which can result in coma and possible death.
What's your regulatory pathway going forward?
We plan to file an Investigational Device Exemption with the FDA that will request permission to conduct a feasibility study with 10-to-15 health-compromised subjects to demonstrate that our device is safe and well tolerated. If successful, we will then bridge into pivotal studies to demonstrate efficacy for indications such as sepsis or hepatic encephalopathy.
• • • • •
To connect with Sigyn or any of the other companies featured on BioTuesdays, send us an email at editor@biotuesdays.com.