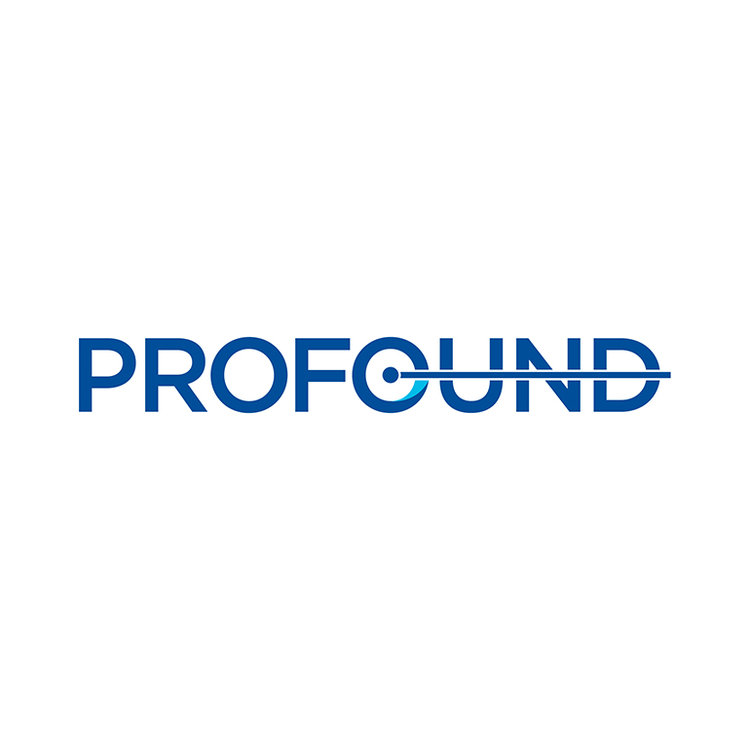 Profound Medical (NASDAQ:PROF; TSX:PRN) reported a 145% increase in recurring revenue for the second quarter, compared with the first quarter of 2021. Total revenue, including capital sales outside of the U.S., increased approximately 156% to $2.6-million from $1-million in the same three-month period a year ago.
"The U.S. TULSA-PRO business rebound that started in March continued through the second quarter," Arun Menawat, CEO of Profound, said in a statement.
"Moving forward, while we remain cautious about the continuing impact of COVID-19, particularly in select international markets, such as China and Japan, we believe that our overall second quarter financial performance bodes well for the second half of 2021," he added.
On a call with investors after the financial results were released, Profound provided encouraging patient characteristic data from U.S. TULSA procedures performed in the first half of 2021.
Profound reported that 86% of patients received ablations of greater than 50% of the prostate; 63% received whole gland ablations; 28% partial gland; 6% BPH only; and 1% salvage. In relation to disease severity, 11% were grade group 1 (lowest risk), 53% grade group 2 (low-intermediate risk), 28% grade group 3 (high-intermediate risk), and 8% grade group 4-to-5 (high or very high risk).
In a note to investors following the call, Lake Street Capital Markets senior research analyst Frank Takkinen commented, "We believe the key takeaway of the data is the TULSA use case is broad. We believe this bodes well for the establishment of TULSA as a standard of care 'tool' with strong utility rather than a 'special use case' platform used intermittently."
Raymond James analyst Rahul Sarugaser, Ph.D., wrote "[Profound], for the first time, began to describe TULSA as a potential workhorse device in the prostate ablation space (vs. a device used mainly by specialized physicians)."
TULSA was originally intended to be used in the treatment of intermediate-risk prostate cancer, but data from Profound's installed sites in Europe and the U.S. are beginning to indicate that the TULSA's addressable market is something much larger, Dr. Sarugaser said.
"Importantly, more than 75% of TULSA procedures are being performed on prostate volumes that are larger than 33cc (many of which were greater than 100cc)," Dr. Sarugaser said.
Most patients seeking prostate treatments (of any kind) have prostates in the range of 30cc; that TULSA is being used to treat patient with much larger prostates than the average—inferring more complex, more challenging procedures—and yielding nearly no side effects suggests that TULSA can easily and rapidly treat patients with average-sized prostates, he added.
"What we believe to be TULSA's unmatched flexibility is beginning to be appreciated by physicians, which has the potential to boost Profound's total addressable market significantly," Dr. Sarugaser said.
TULSA-PRO combines real-time MRI, robotically-driven transurethral ultrasound and closed-loop temperature feedback control. The device provides customized and predictable radiation-free ablation of a surgeon-defined prostate volume while actively protecting the urethra and rectum to help preserve the patient's natural functional abilities.