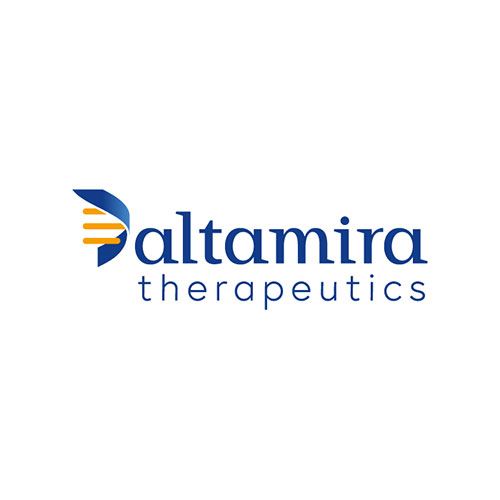 Altamira Therapeutics (NASDAQ:CYTO) announced positive outcomes from testing Bentrio for prophylactic or therapeutic use in influenza A virus infection.
Bentrio is a drug-free nasal spray being developed by the company's affiliate, Altamira Medica, for protection against airborne viruses and allergens.
Bentrio was tested for its capability to prevent or mitigate infection of the human nasal epithelium by influenza A virus of the H1N1 subtype. Well-known outbreaks of H1N1-type influenza A in humans include the 2009 swine flu pandemic.
Both prophylactic and therapeutic treatment with Bentrio resulted in a statistically significant reduction in viral load, compared with saline-treated controls. On day 4, the viral load was 84% and 77%, respectively, lower than in controls.
"Following the exciting results in SARS-CoV-2, we are very pleased to see the protective effects of Bentrio confirmed also in influenza in a highly relevant in vitro model," Thomas Meyer, founder, chairman and CEO of Altamira, said in a statement.
"Thanks to its triple mode of action, which is based purely on physical effects, Bentrio can help protect against various types of virus," he said. "These new results in influenza add to the growing evidence for Bentrio's broad range of protection against airborne viruses and allergens."