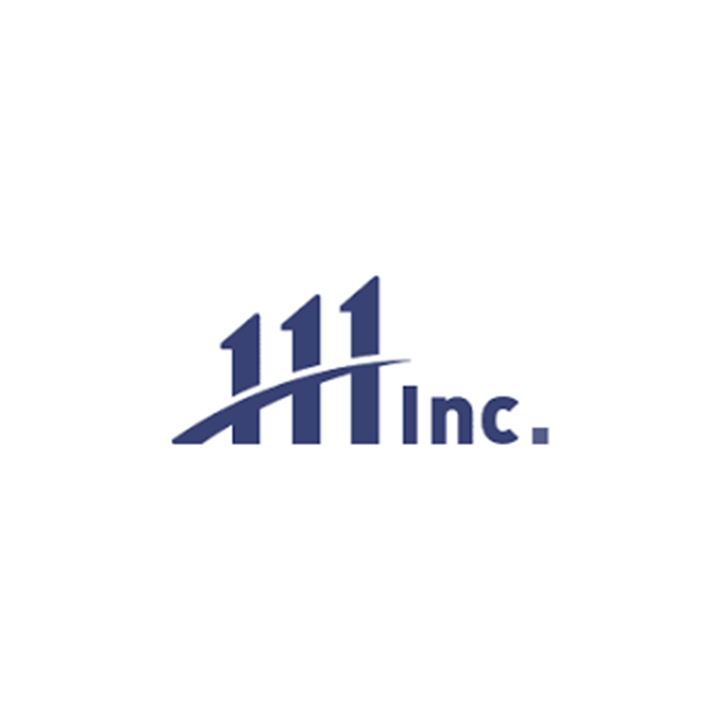 111, Inc. (NASDAQ: YI) announced a strategic cooperation agreement with Suzhou Zelgen Biopharmaceuticals (688266.SH), an innovative drug R&D and production company.
The agreement will allow 111, a leading tech-enabled healthcare platform company committed to digitally connecting patients with medicine and healthcare services in China, and Zelgen to build an innovative out-of-hospital, virtual management platform for liver cancer patients that integrates doctor resources, doctor-patient interaction, convenient access to medicines, and education resources.
The platform will assist patients with easy-to-access online doctor consultations that provide medical diagnoses, treatment options, follow-ups, as well as providing information on diseases, medications and therapies.
In June 2021, Zelgen's independently developed Zeprosyn, secured regulatory approval from China's National Medical Products Association for treatment of unresectable hepatocellular carcinoma.
Zeprosyn serves as a new front-line treatment option for patients who have not yet received systemic treatment, and will be distributed through 111's new collaborative virtual platform.
"Through this partnership, we will be able to take advantage of 111's online diagnosis, treatment, multi-channel platform, and health management services to further increase the availability of new drugs and, in turn, provide greater benefits to patients," Dr. Sheng Zelin, chairman and general manager of Zelgen, said in a statement.
Dr. Yu Gang, co-founder and executive chairman of 111, said cooperation with Zelgen in the field of liver cancer is an important deployment of 111's digital platform in health management services directed toward a leading cause of cancer death in China.
"By harnessing the power of the Internet, we can break the limitations of time and space, and this new virtual platform will bring together specialists and patients online to efficiently carry out diagnoses, treatment education, follow-up visits, and prescription renewals," he added.
"These functions not only expand the service radius of doctors, but also help medicines like Zeprosyn reach more patients," Dr. Gang said. "Pharmaceutical companies like Zelgen can increase their regional coverage and expand distribution of innovative drugs."
Liver cancer has become the second most fatal cancer in China. According to data from the International Agency for Research on Cancer of the WHO in 2020, about 4.6 million new cancer cases were diagnosed in China, with about 410,000 of those cases being liver cancer. Out of three million cancer deaths in 2020, about 390,000 were from liver cancer, second only to lung cancer.