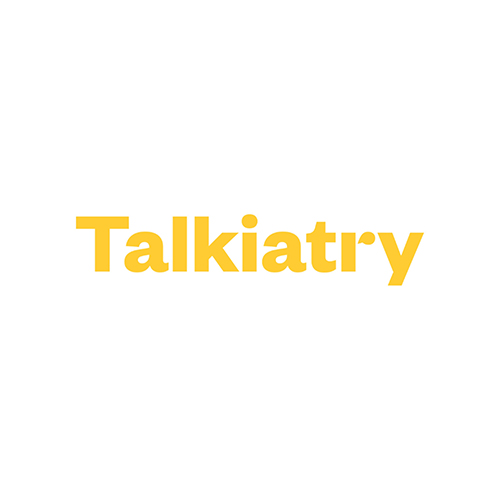 Closely-held Talkiatry, a provider of accessible in-network psychiatric care, completed its $20-million a Series A funding, of which $15-million was led by Left Lane Capital, with participation from Dr. Richard Park, founder and former CEO of CityMD. 
In February 2021, Talkiatry kicked off its Series A round after raising $5-million led by Sikwoo Capital Partners, with participation from Relevance Ventures and Dr. Park.
This latest round will enable Talkiatry to further develop its proprietary technology and expand operations into additional states in the Northeast as well as the Mid-Atlantic and South regions in 2022.
"Talkiatry is built by psychiatrists, for psychiatrists and we are uniquely situated to understand and address the access, cost and quality issues plaguing outpatient behavioral healthcare," Robert Krayn, co-founder and CEO of Talkiatry, said in a statement.
Talkiatry currently employs more than 30 psychiatrists and 40 total providers and has logged more than 30,000 patient visits since its launch in 2020. The company also is partnered with all of the nation's leading health insurers.