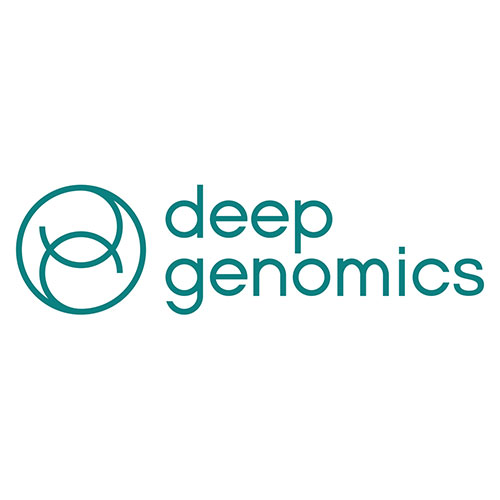 University of Toronto spinout, Deep Genomics, raised $180-million (U.S.) led by Softbank's Vision Fund 2 to bankroll its efforts to discover and develop drugs using artificial intelligence.
The funding group included the Canada Pension Plan Investment Board and Fidelity Management and Research, plus past Deep Genomics investors.
Deep Genomics has 10 drugs in preclinical development, four of which are set to enter human trials by mid-2023. By then, it expects to have 30 drugs in preclinical research.
The company also is working with BioMarin Pharmaceutical to identify drug candidates for rare diseases that BioMarin will advance to clinical trials in exchange for undisclosed upfront and future payments to Deep Genomics.
"These are all new chemical entities that would not exist without Deep Genomics' AI technology," Brendan Frey, Ph.D., founder and CEO of Deep Genomics, said in a statement.