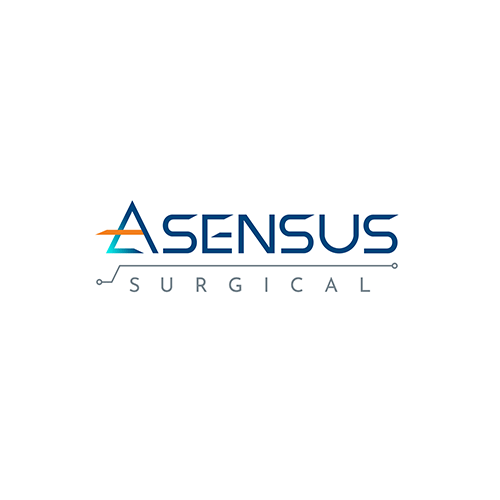 Asensus Surgical (NYSE American:ASXC) received FDA 510(k) clearance for 5 mm diameter articulating instruments, adding to the Senhance Surgical System robotic technology platform.
Articulating instruments offer better access to difficult-to-reach areas of the anatomy by providing two additional degrees of freedom. These instruments have previously received CE Mark for use in the EU.
"Bringing the benefits of 5 mm articulating instruments to the Senhance Surgical System in the U.S. will widen the clinical utility and value of our platform," Anthony Fernando, president and CEO of Asensus, said in a statement.
"Combining articulation and haptics with augmented intelligence is a very promising development for performance-guided surgery."