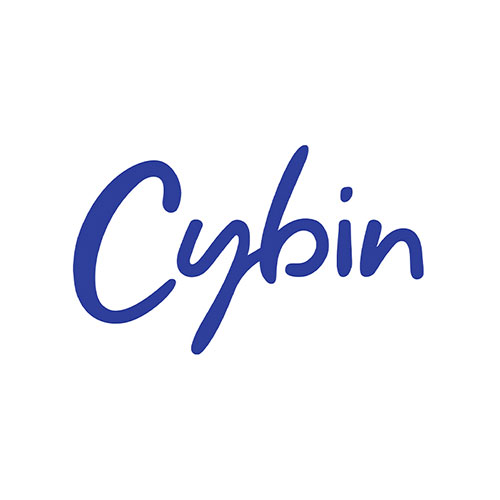 Cybin (NEO:CYBN; OTCQB:CLXPF) has received conditional listing approval from the NYSE American stock exchange, under the ticker symbol, CYBN.
In a statement, Doug Drysdale, CEO of Cybin, said conditional listing approval on the NYSE American is an important milestone in Cybin's growth journey.
"We expect expanded access to investors to further fuel our mission to develop revolutionary psychedelic therapeutics for patients suffering from mental health conditions," he added.
The company plans to maintain its current listing on the NEO Exchange in Canada.