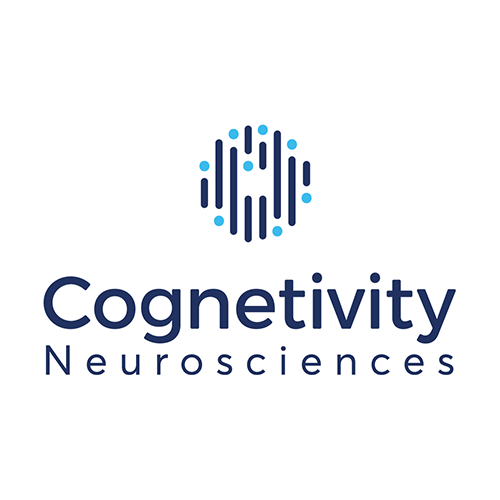 Cognetivity Neurosciences' (CSE:CGN; OTCQB:CGNSF) Integrated Cognitive Assessment (ICA) test is to form an integral part of a new and highly innovative clinic in the UK's National Health Service (NHS) dedicated to driving improvements in early-stage dementia diagnosis.
Among the first of its kind in the world, the Brain Health Clinic will provide in-depth subtyping of patients with mild cognitive impairment, followed by periodic, remote assessment of those who are expected to progress to Alzheimer's dementia. 
"Early-stage diagnosis, facilitated by remote cognitive assessment and monitoring is the bright future of dementia medicine, without a doubt, and we're delighted to be a part of it," Dr Sina Habibi, CEO of Cognetivity, said in a statement.
Early diagnosis is a priority for healthcare systems across the world because interventions are known to be most effective before the disease reaches its later stages, he added. It is also particularly important as the era of disease-modifying therapies for Alzheimer's dawns, following the FDA's recent approval of the drug, aducanumab.
As a computerized, iPad-based test, the ICA also supports the clinic's focus on remote medical assessment, the importance of which has been reinforced by the ongoing pandemic.
In addition, the ICA's language independence and freedom from cultural bias render it well suited to the highly diverse population of around two million patients to which the South London and Maudsley NHS Foundation Trust provides services.