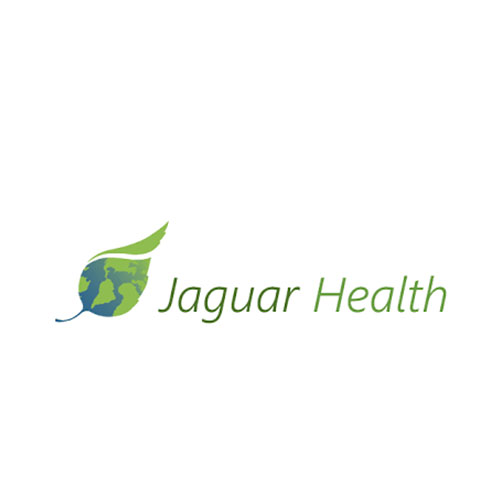 Cantor Fitzgerald initiated coverage of Jaguar Health (NASDAQ:JAGX) with an "overweight" rating and price target of $5. The stock closed at $1.49 on July 6.
Jaguar Health is a commercial-stage pharmaceuticals company focused on plant-based, non-opioid, and sustainably derived prescription medicines for people and animals with gastrointestinal distress, specifically chronic, debilitating diarrhea.
Analyst Louise Chen writes that Jaguar's Mytesi (crofelemer) represents a pipeline in a product, providing potential benefits in multiple gastrointestinal disorders in humans and other animals, including dogs, dairy calves, foals and equine athletes. It is the only oral drug approved by the FDA under botanical guidance.
"Crofelemer's market potential is underappreciated, in our view," she said. "Therefore, we expect upwards earnings estimate revisions to move Jaguar shares higher."
Ms. Chen said this could be driven by top-line Mytesi results from the investigator-initiated Phase 2 trial in cancer therapy-related diarrhea in 2021; a potential launch of Canalevia in chemotherapy-induced diarrhea in dogs in the fourth quarter of 2021 and exercise-induced diarrhea in dogs shortly afterward; and potential business development deals 2021.