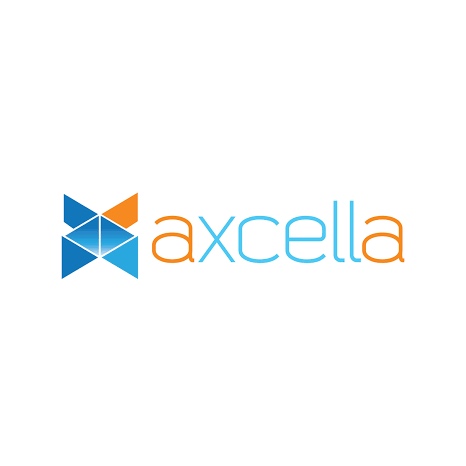 H.C. Wainwright initiated coverage of Axcella Health (NASDAQ:AXLA) with a "buy" rating and $14 price target. The stock closed at $3.97 on July 2.
Axcella Health is a clinical-stage biotechnology company pioneering a new approach to treat complex diseases by combining a deep understanding of biological pathways with recent advances in systems biology and machine learning to rationally design endogenous metabolic modulator (EMM) compositions.
"Engineered in distinct combinations and ratios of several select amino acids and related metabolites and precursors, EMMs may safely address multiple aspects of complex, multifactorial diseases with a single therapy," writes analyst Ed Arce.
"Given that amino acids and related molecules play a central role in metabolic regulation and homeostasis, we see broad potential for this class of oral compounds across multiple pathways and organ systems," he added.
Axcella's current pipeline includes two liver-focused drug candidates: AXA1125 for nonalcoholic steatohepatitis and AXA1665 for overt hepatic encephalopathy, both of which have generated meaningfully positive data in more than 200 patients across multiple nodes of disease, Mr. Acre said.
Though both of Axcella's newly initiated trials are under an approved IND, prior studies were not, as the FDA exempts studies for "dietary supplements or food," the default nomenclature for amino acid that "we believe has continued to unnecessarily deter some investors," he said.
Axcella shares down 80% since its May 2019 IPO, despite substantial clinical progress over the last two years. "Overall, we like the risk-reward of this novel, differentiated platform, especially at current depressed levels, in our view," Mr. Acre added.