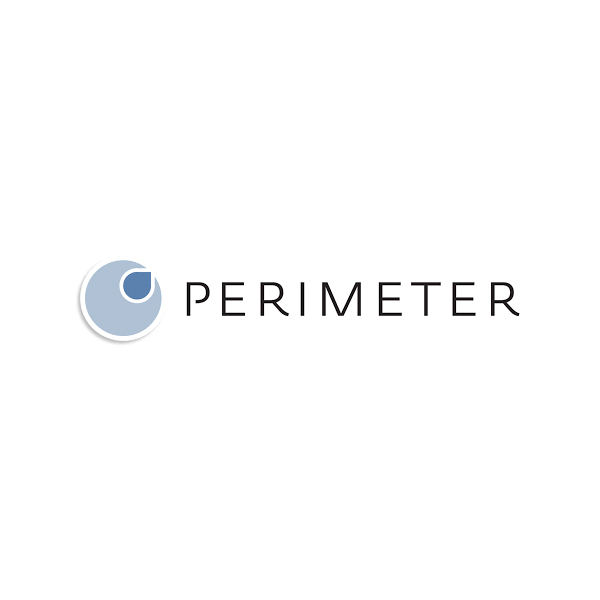 Research Capital initiated coverage of Perimeter Medical Imaging (TSXV:PINK) with a "speculative buy" rating and a 12-month price target of $4.90 (Canadian). The stock closed at $3.37 on June 28.
Perimeter is a medical device company focused on developing and commercializing its FDA-approved Perimeter OCT system, which is an optical coherence tomography (OCT)-based diagnostic imaging technology, with the potential to be applied in various types of surgeries.
The company is launching Perimeter OCT in the U.S., targeting the breast cancer surgery market. It also is developing ImgAssist AI (software-as-a-medical-device) to enhance the capability of Perimeter OCT and aid surgeons with margin assessment.
"We believe the combo product represents a paradigm-shifting imaging technology for breast cancer surgery, which should generate fast-growing revenues going forward," writes analyst Toby Ma, Ph.D.
"Compared with the current gold standard and other imaging techniques for margin assessment, Perimeter OCT has multiple competitive advantages, which should help the system gain decent market share," he added.
Dr. Ma said Perimeter plans to conduct a randomized, controlled pivotal trial in more than 300 breast cancer patients scheduled for lumpectomy to test the ImgAssist AI/Perimeter OCT combo in lowering risk of re-operations.
The trial should commence in September 2021, with interim and final results expected in the first quarter and mid-2022, respectively. Potential FDA clearance of ImgAssist AI in second half of 2022 could "highly boost Perimeter OCT utilization," he added.