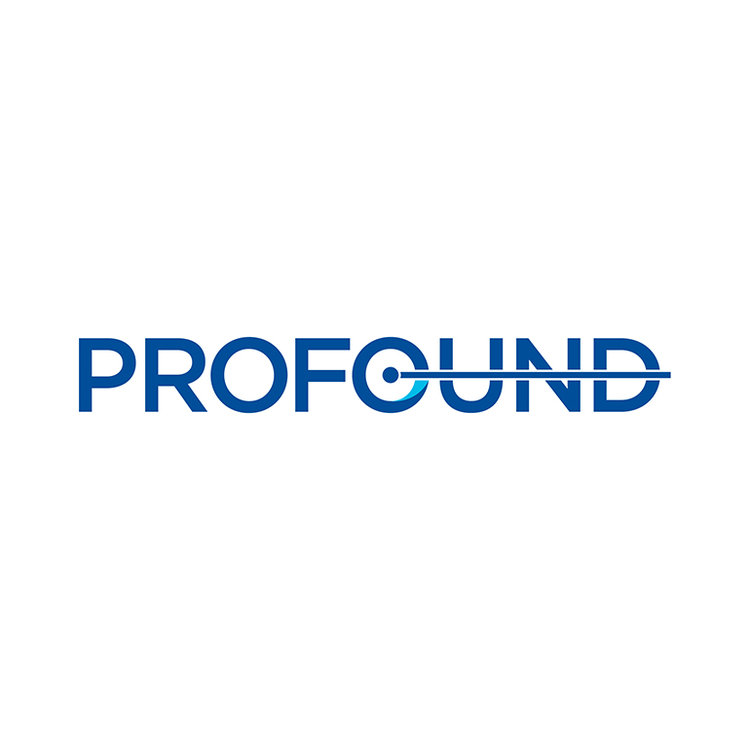 A peer-reviewed paper authored by clinicians and researchers from Germany's ALTA Klinik and the University Hospital, LMU Munich, and published in Urologic Oncology illustrates that Profound Medical's (NASDAQ:PROF; TSX:PRN) TULSA-PRO system is well-suited to partial ablation of localized prostate cancer and benign prostatic hyperplasia (BPH), and that this modality provides similar efficacy outcomes to full ablation, while improving safety.
The real-world retrospective, single-center study reported on 52 prostate disease patients treated between 2017-18, with 16- to 36-month follow-up. Thirteen percent had low-, 67% had intermediate-, and 19% had high-risk prostate cancer; while 54% had prostate cancer only, and 46% had prostate cancer and a concurrent diagnosis of BPH. Seventy-nine percent of patients received partial ablation, with the remainder (21%) receiving whole-gland ablation.
Key findings included:
98% of patients maintained pad-free urinary incontinence
100% of patients who were previously fully potent maintained erectile potency (use of PDE5 inhibitors post-TULSA were allowed). One patient lost their potency, but only had partial potency at baseline.
Early treatment success after initial TULSA defined by negative mpMRI and lack of biochemical failure was 73%, which improved to 88% when allowing for repeat TULSA.
Median PSA reduction was 86% (nadir 1.1 ng/ml)
In the subgroup also seeking relief of BPH, 83% saw improvement in their symptoms, 17% had no change, and none had worsening symptoms. All patients previously on medication for BPH prior to TULSA discontinued BPH medication after TULSA.
Raymond James analyst Rahul Sarugaser, Ph.D., writes that while durability was very good at about 90%, "should the disease progress, TULSA-PRO leaves open the possibility for all types of radical therapies. The sum of these, in our view, represent strong motivators of adoption."
According to Dr. Sarugaser, the authors of the study said that "the rate of adverse events reported [in this study] represents an improvement from those reported in the pivotal [U.S.] TACT trial…likely attributable to…partial ablation procedures."
He said there is growing evidence that focal therapy of localized prostate cancer, targeting only the diseased prostate tissue plus a safety margin, offers similar efficacy to radical therapies, such as radical prostatectomy and radiation, for example, while achieving improved safety.
Currently-marketed focal therapies, such as high intensity focused ultrasound, cryoablation and laser ablation, for example, are best suited to ablating smaller regions occupying less than half of the prostate, he pointed out.
"Most patients, however, have bilateral or diffuse disease, or have large prostates that position their lesion beyond the reach of these devices," he said. In addition, focal therapies tend not to intentionally treat signs of benign prostatic hyperplasia.
"Profound Medical's TULSA-PRO, with its tunable directional ultrasound ablation, is well-suited to focal therapy, providing similar efficacy and improved safety outcomes relative to full ablation," he added.
The study can be accessed here.