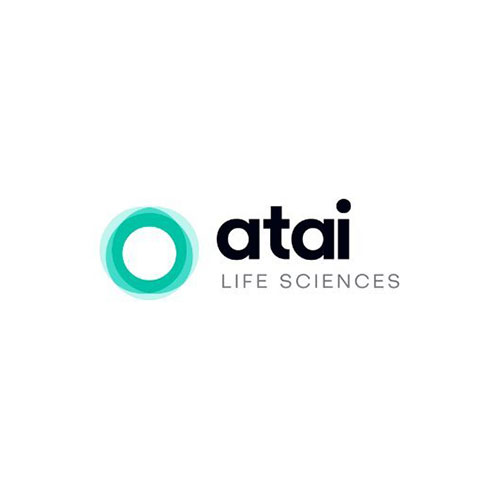 atai Life Sciences (NASDAQ:ATAI) priced an initial public offering of 15 million common shares at $15 each for gross proceeds of $225-million.
In its first day of trading on June 18, the stock jumped $4.45, or 29%, to $19.45, on turnover of 8.8 million shares.
The company granted underwriters a 30-day option to purchase up to an additional 2,250,000 common shares at the same price. The offering is expected to close on June 22.
Credit Suisse, Citigroup, Cowen, and Berenberg are acting as book-running managers for the proposed offering. Cantor Fitzgerald, RBC Capital Markets and Canaccord Genuity also are acting as book-running managers.
Formed in 2018, atai is a clinical-stage biopharmaceutical company aiming to transform the treatment of mental health disorders as a response to the significant unmet need and lack of innovation in the sector, as well as the emergence of therapies that previously may have been overlooked or underused, including psychedelic compounds and digital therapeutics. atai is headquartered in Berlin, with offices in New York and London.