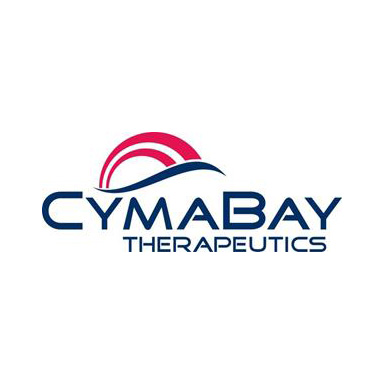 CymaBay Therapeutics (NASDAQ:CBAY) announced positive data at The International Liver Congress from its previously completed Phase 2 study and the ENHANCE Phase 3 study of seladelpar in patients with primary biliary cholangitis (PBC).
In a pooled analysis after three months, the composite endpoint was met in 50% of patients in the 5 mg group and 63% in the 10 mg group, compared with none on placebo. Levels of total bilirubin, platelets, albumin and coagulation parameters remained stable. Seladelpar was well tolerated and appeared safe.
"These findings suggest that seladelpar may provide an effective treatment option for patients with compensated cirrhosis due to PBC," Stuart Gordon M.D., director of hepatology for Henry Ford Health Systems, said in a statement.
"Confirmation of these findings in the ongoing RESPONSE Phase 3 pivotal study would be an important advancement in the treatment of PBC," he added.
A second clinical presentation by Dr. Aliya Gulamhusein, assistant professor and clinical investigator at the Toronto Centre for Liver Disease, demonstrating that in 51 PBC patients previously treated with but no longer taking obeticholic acid or fibrates, seladelpar appeared to be safe, well tolerated and showed meaningful and dose dependent improvements in liver biochemistry.
Dr. Dennis Kim, CMO of CymaBay, said the positive clinical results highlight the potential for seladelpar to offer PBC patients with different stages of disease and different prior treatment experience an efficacious and safe treatment option.
"We look forward to gathering additional data in cirrhotic and non-cirrhotic patients with PBC in RESPONSE, our Phase 3 global pivotal study of seladelpar, that is currently recruiting and enrolling patients."