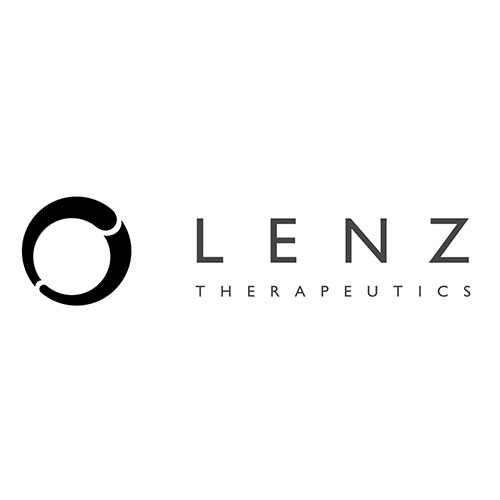 A $47-million series A financing from Versant Ventures and RA Capital Management launched LENZ Therapeutics, with a lead late-stage clinical program for presbyopia.
Proceeds from the financing will be used to progress the company's lead asset, an eyedrop formulation of aceclidine, towards an NDA submission for the treatment of presbyopia. LENZ also is positioned to build and advance a pipeline of therapeutic options for patients in the ophthalmology space.
Presbyopia is a gradual loss of your eyes' ability to focus on nearby objects and is a natural part of aging. It impacts more than 120 million people in the U.S. and almost two billion people globally, and is commonly viewed as the largest ophthalmology market with no current pharmaceutical solutions available to offer to patients.
Currently the available choices are reading glasses or irreversible invasive surgical procedures that have inherent risks. As a result, there is high interest from patients in an effective and safe pharmaceutical option.
Eef Schimmelpennink, an experienced biopharmaceutical leader with a significant track record of success in R&D and commercialization, was named president and CEO of LENZ.
Aceclidine, is a new chemical entity in the U.S. and has an established safety profile from its prior use in Europe for glaucoma.
In a 58-patient Phase 2 trial, the molecule met the primary endpoints, showing significant rapid and long-lasting improvements in near vision. Within 30 minutes, 53% of patients showed three lines or more of reading improvement and 81% showed two lines or more. Effects were significant up to seven hours, the last measured time point.
Aceclidine is a small molecule acetylcholinesterase receptor agonist that causes pupil contraction, or miosis, creating a pinhole effect that improves near vision. Studies have shown that aceclidine's mechanism of action is differentiated from competing therapeutic options due to its ability to create a pinhole pupil effect while avoiding myopic shift.
"Fueled by its Phase 2 success, I believe the company has a potential best-in-class asset that uniquely positions it to capitalize on the emerging presbyopia therapeutics market," Mr. Schimmelpennink said in a statement.