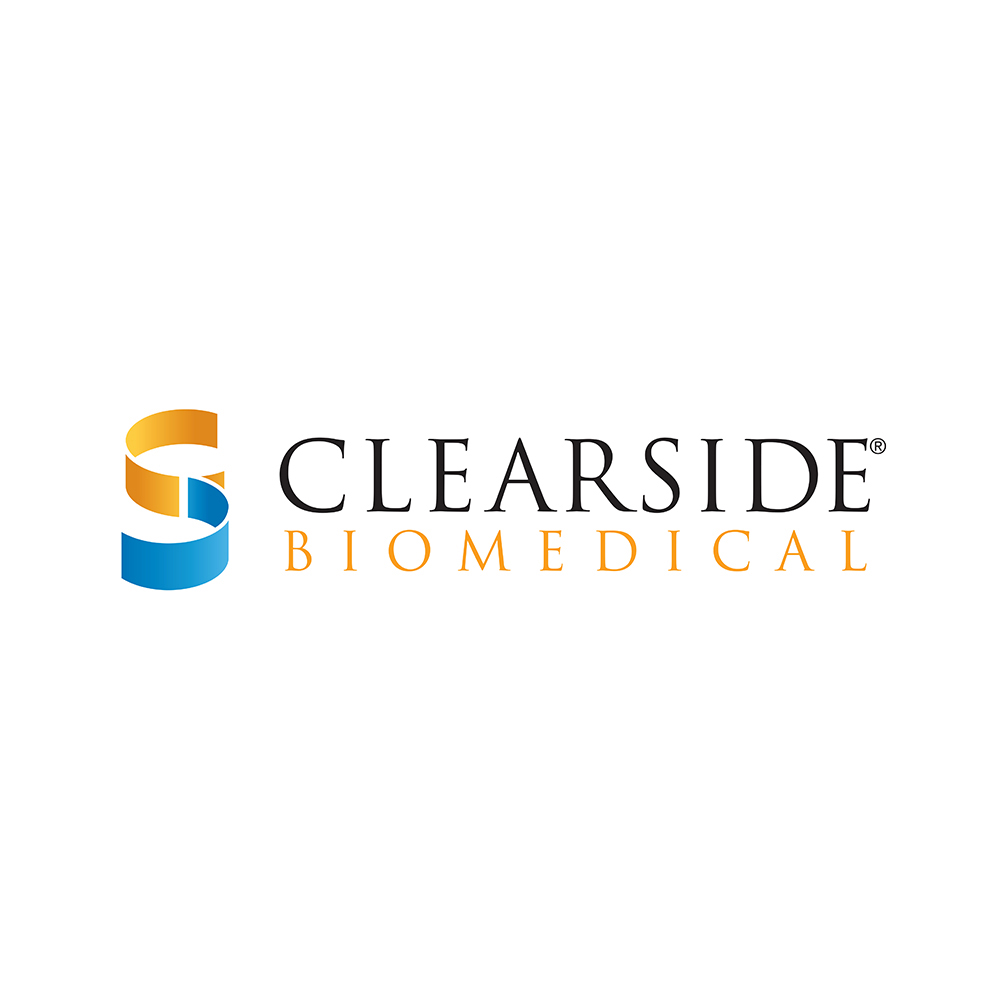 Clearside Biomedical (NASDAQ:CLSD) reported positive safety results from Cohort 1 of OASIS, its ongoing Phase 1/2a clinical trial of CLS-AX, an axitinib injectable suspension, which is administered by suprachoroidal injection via Clearside's SCS Microinjector in six patients with neovascular age-related macular degeneration (wet AMD).
The primary endpoints were achieved in Cohort 1, as the initial lowest planned dose of 0.03 mg CLS-AX was well tolerated with no serious adverse events and no drug related treatment emergent adverse events observed throughout the study period.
The OASIS safety monitoring committee has reviewed the data and the trial will advance to Cohort 2. Clearside expects to begin Cohort 2 patient screening for a dose of 0.1 mg CLS-AX in June 2021, with completion of the four-month study period expected by the end of the year.
"While still early and recognizing there are a limited number of patients, we believe the Cohort 1 data supports our hypothesis that the combination of targeted and compartmentalized suprachoroidal delivery and the potent pan-VEGF attributes of axitinib may facilitate an effective treatment option for patients suffering from wet AMD," Thomas Ciulla, M.D., CMO and chief development officer of Clearside, said in a statement.
The average age of the patients in Cohort 1 was 82 years and all were anti-VEGF treatment-experienced, having undergone numerous injections of standard-of-care anti-VEGF treatments prior to entering the OASIS trial.
Mark Barakat, M.D., director of research, Retinal Consultants of Arizona and clinical assistant professor, University of Arizona College of Medicine, Phoenix, said CLS-AX was well-tolerated and these initial results in this heavily treatment-experienced group of wet AMD patients are promising.
The current OASIS trial protocol includes a CLS-AX dose of 0.1 mg for Cohort 2 and 0.3 mg for Cohort 3, which equates to 3.3 times and 10.0 times, respectively, the Cohort 1 dose of 0.03 mg. The company expects to add a three-month extension study to follow patients in Cohort 2 and Cohort 3.
The Cohort 1 results prompted Stifel analyst Annabel Samimy to raise her price target for shares of Clearside to $5 from $3.50. At midday on June 15, the stock was quoted at $3.81, up 79 cents, or 26%.
"As a proprietary program, we expect CLS-AX will start taking Clearside beyond technology value of the SCS platform," Ms. Samimy added.