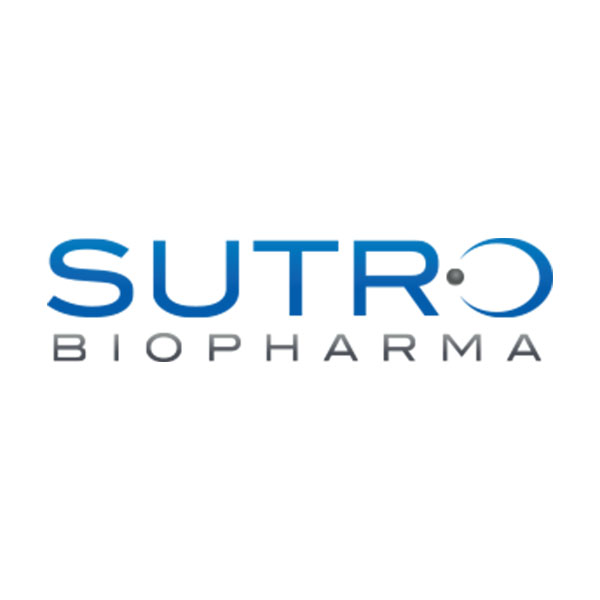 H.C. Wainwright initiated coverage of Sutro Biopharma (NASDAQ:STRO) with a "buy" rating and price target of $35. The stock closed at $18.73 on June 17.
"We believe Sutro Biopharma can continue to be a standout performer in the antibody-drug conjugate (ADC) space, primarily driven by their novel cell-free XpressCF platform, which has generated multiple clinical candidates to date," writes analyst Andrew Fein.
Sutro's XpressCF is a scalable cGMP platform able to generate various biologics using cellular extracts combined with a target DNA sequence resulting in in vitro translation, Mr. Fein said. The XpressCF platform tackles one of the major hurdles in the production of ADCs by incorporating non-natural amino acids, which direct site-specific attachment of a linker plus warhead to the ADC, he added.
"We ascribe near-term value to Sutro's two wholly owned assets: lead program, STRO-002, in ovarian cancer and STRO-001 in Non-Hodgkin's lymphoma and multiple myeloma, while the XpressCF platform could sustain longer term growth by continuing to attract high profile partnerships," Mr. Fein said.
While recent data presented during ASH 2020 and ASCO 2021 for both compounds signal initial positive efficacy, "we believe the momentum from both programs can continue and manifest as deeper and broadening responses in their respective populations," he added.
"We believe that STRO-002 holds the potential to become a best-in-class therapy for patients with platinum-resistant ovarian cancers, while STRO-001 is on track to become a first-in-class treatment to potentially overcome the previous challenges of resistance," Mr. Fein said.