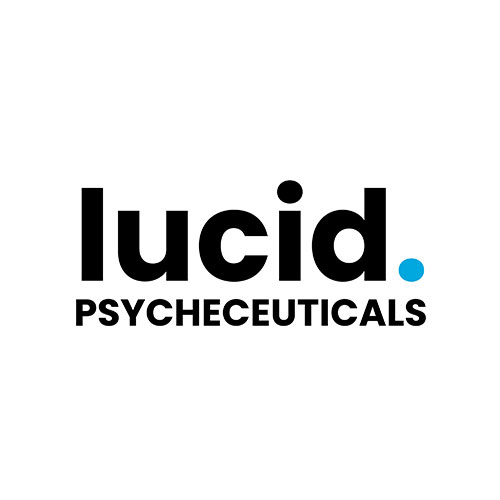 Lucid Psycheceuticals inked a world-wide license agreement with Toronto's University Health Network (UHN), Canada's top research hospital, granting Lucid exclusive rights to novel compounds for therapeutic applications in neurodegenerative disorders.
UHN includes the Toronto General and Toronto Western hospitals, the Princess Margaret Cancer Centre, Toronto Rehabilitation Institute and The Michener Institute of Education at UHN.
The newly licensed technologies will be used by Lucid to develop small molecule therapeutics addressing unmet therapeutic needs in neurodegenerative disorders, such as multiple sclerosis, where demyelination and neurodegeneration are key aspects of disease progression.
Closely-held Lucid was founded with a mission to develop novel therapeutics for "Total Brain Health." This expansion of its drug development pipeline is complementary and synergistic with its core values and scientific/drug discovery efforts.
"Collaborations such as this one are a great example of how commercialization efforts can help translate key discoveries faster to benefit patients ​with unmet clinical needs sooner and create a healthier world," Dr. Brad Wouters, EVP of science and research at UHN, said in a statement.
Dr. Lakshmi Kotra, a co-founder and CEO of Lucid, said the license agreement is a significant step in expanding a pipeline of molecules targeting some of the most challenging brain disorders, potentially helping millions of patients suffering from mental health challenges and neurodegenerative disorders in the future.