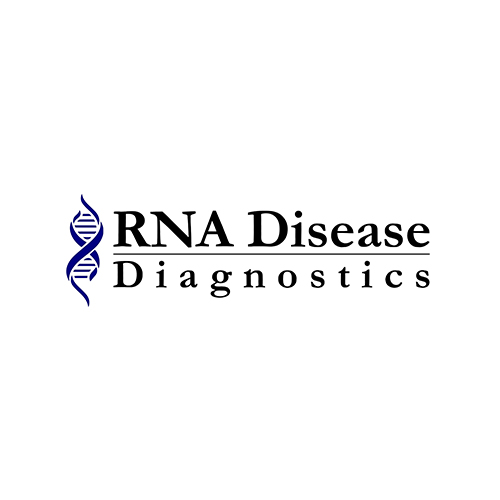 The FDA registered the laboratory of Dipanjan Pan, Ph.D., at the University of Maryland School of Medicine, as an approved laboratory development site for RNA Disease Diagnostics' (RNADD) Antisense COVID-19 molecular diagnostic test.
The move paves the way for the lab to begin conducting the test at the university, under the supervision of Dr. Pan, as it undergoes further development.
"As RNADD's Antisense COVID-19 molecular diagnostic test advances toward commercialization, the expertise of Dr. Pan's laboratory will be critical," Allan Oberman, co-founder and chairman of closely-held RNADD, said in a statement.
"We look forward to continuing to work with him and his colleagues to further develop this low-cost, rapid method for screening of COVID-19 and ultimately many other infectious diseases," he added.
RNADD has an exclusive global license to the sensor technology jointly owned by the University of Maryland, Baltimore, and the University of Maryland, Baltimore County, developed by Dr. Pan and his team. RNADD is using the sensor technology to support the development and manufacturing of proprietary molecular diagnostic test kits for multiple infectious diseases.
RNADD's first product, the Antisense COVID-19 molecular diagnostics test, has the accuracy, sensitivity, and specificity that is comparable to the gold standard, RT-PCR lab diagnostic, administered and read in less than five minutes. The test uses a unique dual-pronged molecular detection approach that integrates electrochemical sensing to rapidly detect SARS-CoV-2 in point-of-care settings.