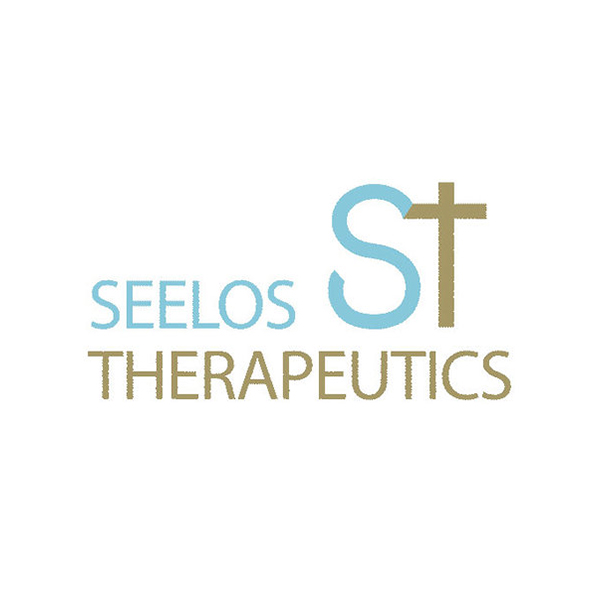 Cantor Fitzgerald launched coverage of Seelos Therapeutics (NASDAQ:SEEL) with an "overweight" rating and 12-to-18 month price target of $10. The stock closed at $3.08 on May 28.
Analyst Charles Duncan, Ph.D., writes that the company's lead candidate, SLS-002, is an intranasal formulation of racemic ketamine that is currently being evaluated in acute suicidal ideation and behavior in patients that have major depressive disorder.
SLS-002 has been granted fast track designation by the FDA for acute suicidal ideation and behavior, which "we believe underscores its potential to provide significant value to this patient population for which no approved agent is available," he added.
"In our view, SLS-002 is the key program in the near term for establishing clinical proof-of-concept for the candidate's potential to address a broad set of psychiatric indications," Dr. Duncan said.
In addition, "we believe recent data, and a soon-to-start Part 2 of Phase 2, indicate a higher-than-usual probability of success for the program and, given the company's history, this has been largely overlooked by investors," he added.
Although compelling data from a large cohort, late-stage controlled clinical studies have yet to emerge for SLS-002, Dr. Duncan said that "first outcomes data in the open-label signal-seeking study for acute suicidal ideation and behavior in major depressive disorder patients represent a door opener for later-stage development, enhanced institutional investor interest, and potentially interest from strategic partners."