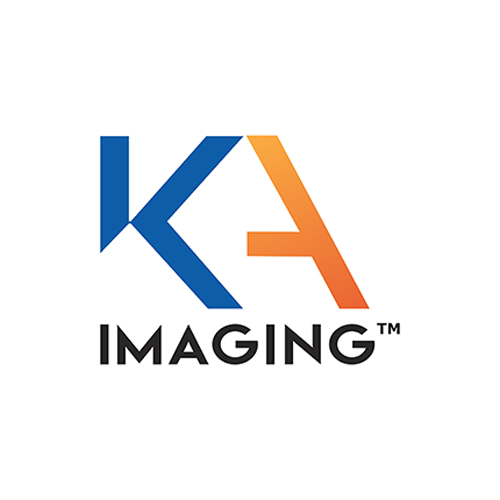 KA Imaging signed a U.S. distribution agreement with Ohio-based Alpha Imaging for its Reveal 35C portable dual-energy X-ray detector. Alpha Imaging is one of the largest distributors of medical imaging equipment in the U.S.
"Alpha Imaging's 30-plus-year track record of providing imaging equipment to some of the most prestigious healthcare institutions in the U.S. gives KA Imaging the access and credibility [for] our technology and ultimately to improve patient care," Robert Moccia, VP of sales for KA Imaging, said in a statement.
Michael Perrico, CEO of Alpha Imaging, said the addition of the Reveal 35C adds yet another advanced imaging technology to the company's portfolio of medical imaging offerings. "Single exposure subtracted chest imaging will provide clients with a low dose and cost-effective alternative to traditional dual-energy systems," he added.
The Reveal 35C detector provides radiologists with three unobstructed images in a single shot that are free from motion artifacts.