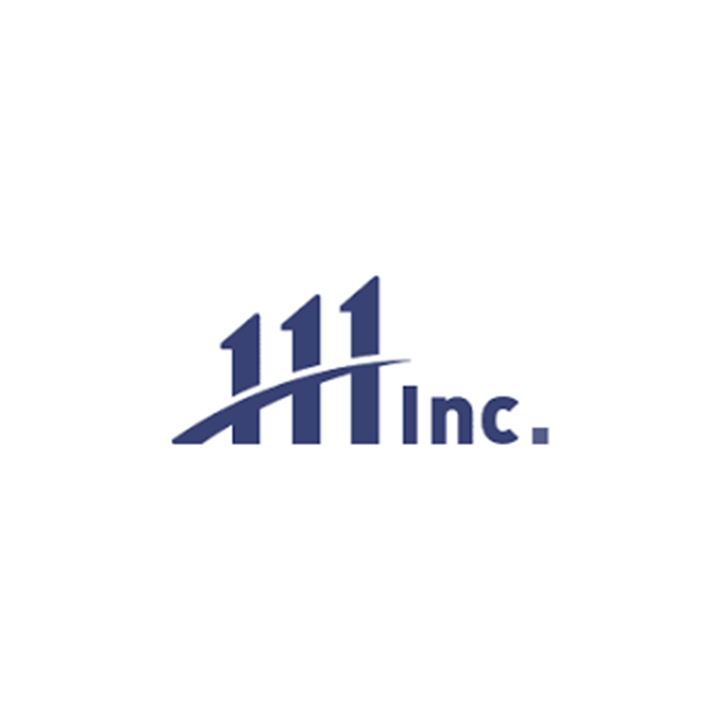 111 Inc. (NASDAQ:YI), a leading digital healthcare platform in China, posted net revenue of RMB2.6 billion ($396-million U.S.) for the first quarter of 2021, an increase of 64.7%, compared with the same quarter in 2020. Revenue growth was 89% excluding pandemic-related items.
"We delivered another strong quarter of growth in the first quarter," Junling Liu, co-founder, chairman, and CEO of 111, said in a statement.
"This was achieved despite the typical seasonal retail lull caused by the Lunar New Year, as well as the unusually strong first quarter we had in 2020, driven by high demand for pandemic-related products due to COVID-19," he added.
For the second quarter of 2021, 111 expects its total net revenues to be between RMB2.92 billion and RMB3.08 billion, representing year-over-year growth of approximately 80% to 90%.
As part of 111's commitment to advancing China's healthcare system, Mr. Liu said the company continues to build on its transformative, cutting-edge technology and S2B2C model to provide enterprise solutions to enable healthcare businesses better serve their consumers.
S2B2C is a new e-commerce business model, where the 'S' is 111's supply-chain platform that encompasses industry-leading technology behind the platform and its network of suppliers, such as pharmaceutical companies, distributors and other service providers. The 'S' is digitally connected to the 'B,' which is 111's rapidly expanding network of pharmacies, doctors, clinics, and other healthcare businesses, and the 'C' is the customer.
"The platform works in harmony as doctors can utilize our Cloud Pharmacy, Cloud Clinic, and various doctor-patient platforms to provide online consultations, e-prescription services, and follow-up care to patients," Mr. Liu said. "As a result, our transformative S2B2C model delivers better doctor-patient experiences and more positive care outcomes."
Mr. Liu said the company's top line growth was driven by its S2B2C model, and is a "testament of the tremendous progress in our mission to digitally connect patients with medicine and healthcare services."
Given the industry tailwind and 111's leadership position in its space, "we continue to make significant investments in our team, technology, and supply chain platform," Mr. Liu said. The company has more than doubled the size of its technology team over the past 12 months, and made significant investments in patient management portals and other technology offerings.
In addition, he said 111 continues to add to the pharmaceuticals and doctors support team that it began building last year, consisting of professionals with expertise in specific disease areas, such as endocrinology, oncology and neurology.
"As we move forward, we will continue to leverage the immense market opportunities in the digitization and transformation of healthcare in China," Mr. Liu said. "Our mission is to digitally connect patients with medicine and healthcare products and services." 
Reflective of our strong first quarter performance, 111 is in an "excellent position to continue to transform the healthcare industry in China," he added.