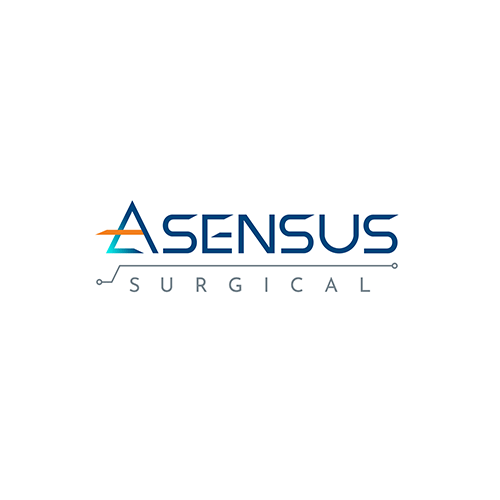 H.C. Wainwright launched coverage of Asensus Surgical (NYSE American:ASXC) with a "buy" rating and price target of $4. The stock closed at $2.03 on May 25.
Asensus, a surgical robotics company, is digitizing laparoscopy with its lead product, Senhance, which is designed to not only address limitations of traditional laparoscopy but also improve on the weaknesses of other surgical robots, such as the lack of haptic feedback and high recurring costs, writes analyst Swayampakula Ramakanth, Ph.D.
While Intuitive Surgical's Da Vinci has helped convert open surgery to minimally invasive surgery, Dr. Ramakanth said Senhance is designed to digitize and utilize similar instruments used by laparoscopic surgeons, which substantially reduces their learning curve and makes the surgery safer and predictable.
Starting with a CE mark in 2012 followed by FDA clearance in 2017, Senhance has been approved in various countries, including Japan, Taiwan, and Russia.
Dr. Ramakanth said the company's current commercial strategy is to increase both adoption and procedure volume of Senhance by introducing an operating lease model instead of capital purchase and driving utilization of Senhance by increasing the number of foundational sites, which refer to hospitals that perform at an annualized rate of more than 100 surgical procedures with the Senhance System per year.
With roughly 16 million global laparoscopic procedures performed annually, "Asensus has a significant market opportunity," he added.