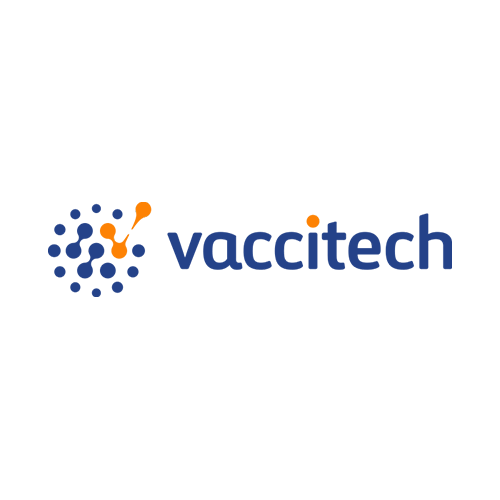 William Blair initiated coverage of Vaccitech plc (NASDAQ:VACC) with an "outperform" rating. The stock was quoted at $14.35 in afternoon trading on May 25.
Vaccitech is a clinical-stage biotechnology company that develops immunotherapeutics by leveraging its proprietary chimpanzee adenovirus and Modified Vaccinia Ankara T-cell-inducing platform. Areas of focus include therapeutic and prophylactic programs in the infectious disease and oncology space.
"We believe Vaccitech is uniquely positioned to benefit from both the medical and investment communities' interest in identifying novel approaches that could disrupt the vaccine development paradigm beyond COVID-19," writes analyst Andy Hsieh, Ph.D.
Dr. Hsieh said Vaccitech has six assets in its development pipeline, not including the COVID-19 vaccine by partner AstraZeneca, which "in our view, showcases the platform technology's versatility."
Taken together, he said the addressable markets by the company's four leading drug candidates could reach $17.6-billion in the United States alone, and potential future partnerships could bring in nondilutive capital to further fuel internal R&D efforts.
Specifically, Dr. Hsieh said the company's VTP-300 is positioned as a "functional cure for chronic hepatitis B infection," while VTP-200 could emerge as a "therapeutic option for patients with low-grade cervical intraepithelial neoplasm caused by high-risk human papillomavirus infection."
In the oncology field, he said that as the prostate cancer treatment paradigm shifts to incorporating combination regimens, "we believe metastatic castration-resistant prostate cancer in the second-line setting … bodes well for the potential commercial prospects of VTP-850."
In addition, Dr. Hsieh said VTP-600 is strategically positioned in the biomarker-enriched MAGE-A3–positive non–small-cell lung cancer segment with specific focus on the patient population with programmed death ligand 1 expression of less than 50%.