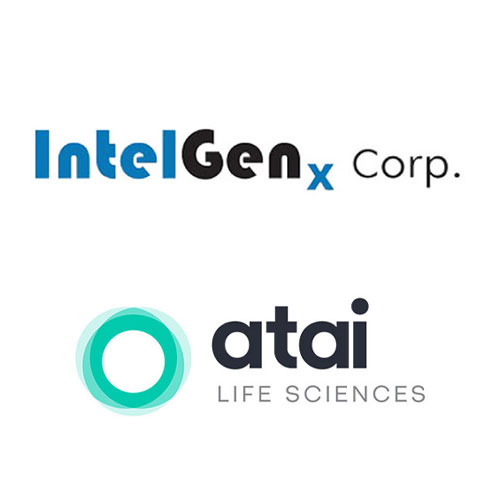 IntelGenx (TSXV:IGX; OTCQB:IGXT) entered into a second feasibility agreement with atai Life Sciences AG for the development of novel formulations of Salvinorin A, a naturally occurring psychedelic compound being developed for the treatment of treatment-resistant depression and other indications.
The first feasibility agreement between the companies was signed in August 2020. That was followed in March 2021 by IntelGenx and atai announcing a strategic partnership, including a proposed equity investment in IntelGenx by atai, positioning IntelGenx as a leader within the novel therapeutics field of psychedelics and providing additional financial resources to continue to advance its robust portfolio of innovative transmucosal film product candidates towards commercialization.
Under the new accord, IntelGenx will conduct formulation development work to provide a prototype to atai for further clinical investigation.
"It was during the early SFA negotiations that we first discussed atai's potential strategic investment," Dr. Horst Zerbe, CEO of IntelGenx, said in a statement.
"We continue to believe that our transformative partnership with atai, which was approved by our shareholders [on May 11] is the best way forward to maximize shareholder value," he added.
Florian Brand, CEO of atai, said the new arrangement is "another step toward realizing our goal of progressing from collaborators to partners. We look forward to making IntelGenx's film technology an integral part of our platform."
Mr. Brand said atai's commitment to developing more efficacious treatments for patients is supported by IntelGenx, and "we believe its technology and expertise will be incredibly valuable in delivering on this commitment."