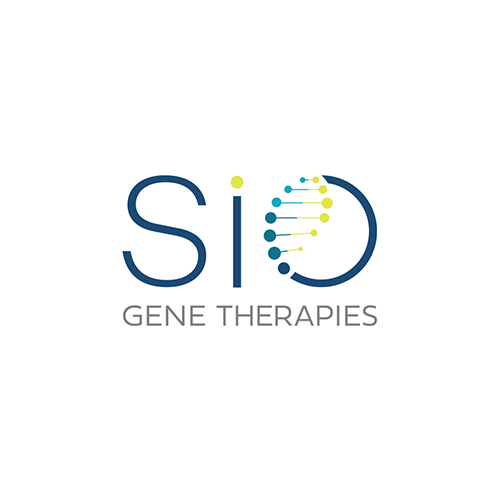 Sio Gene Therapies (NASDAQ:SIOX) is presenting new biomarker data from the company's study of AXO-AAV-GM1, its adeno-associated viral vector (AAV)9-based gene therapy candidate for the treatment of GM1 gangliosidosis, at the annual meeting of the American Society of Gene & Cell Therapy.
GM1 gangliosidosis is an inherited disorder that progressively destroys nerve cells in the brain and spinal cord.
Previously reported data from the clinical study demonstrated that AXO-AAV-GM1 was well-tolerated with a favorable safety profile and provided early indications of clinical disease stability.
In the presentation of the low-dose cohort at the meeting, five patients with late-infantile and juvenile GM1 gangliosidosis received intravenous infusion of AXO-AAV-GM1.
At six months following gene transfer, serum beta-galactosidase enzyme activity approximately doubled and was restored to 23% to 57% of the lower limit of the normal reference range in the low-dose cohort.
All five children demonstrated signs of clinical stabilization as assessed by measures of development, including the Vineland-3 Adaptive Behavior, Upright and Floor Mobility, and Clinical Global Impression scales. To date, there have been no serious adverse events attributed to gene therapy in any patients receiving either the low-dose or the high-dose of AXO-AAV-GM1.
"These new six-month cerebrospinal fluid (CSF) biomarker data are an important update to the growing body of evidence for AXO-AAV-GM1 where we now provide direct evidence of biodistribution and biochemical effect in the CNS at the lowest dose, similar to what we saw in prior translational studies with naturally occurring animal models," Gavin Corcoran, M.D., chief R&D officer of Sio Gene, said in a statement, adding that intravenous administration is likely to impact the disease in the periphery, where the disease burden is substantial.
"Today's CSF data, indicating a biomarker response in the CNS, provides the first indication that intravenous administration of AXO-AAV-GM1 may be able to treat both the systemic and neurological manifestations of this progressive, multisystem disease," Dr. Corcoran said.
"We … look forward to the upcoming 12-month data readout later this year to provide further evidence regarding the durability of our AAV9 gene therapy and its potential to slow or halt the progression of GM1 gangliosidosis," he added.