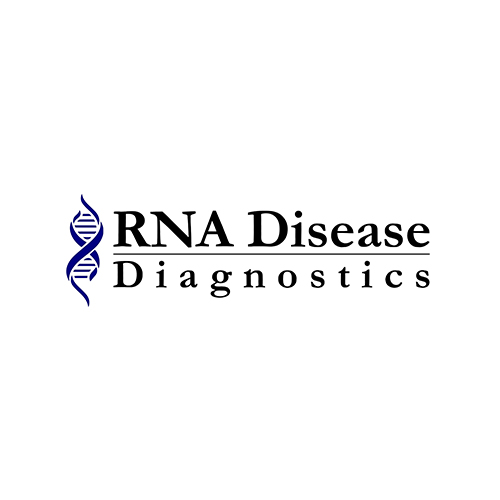 Closely-held RNA Disease Diagnostics held an inaugural joint meeting of its board of directors and advisory board, which will work alongside the leadership team to advance the company's proprietary antisense RNA diagnostic platform to prevent the transmission of infectious diseases.
"Representing decades of experience in healthcare, finance, business, and more, they will be instrumental as we execute on our strategy to deliver lab-based, point-of-care and home-use diagnostics for the affordable, rapid detection of COVID-19 and beyond," Allan Oberman, a co-founder and chairman of RNA Disease Diagnostics, said in a statement.
RNA Disease Diagnostics' first product, an antisense molecular diagnostic test, detects COVID-19 with the accuracy of the gold standard RT-PCR test and the speed of an antigen test.
Directors include Mr. Oberman, a 30-year C-suite healthcare executive; Allen Chepuri, a co-founder of LIFE Technology Ventures; Richard Fisher, a former president and CEO of the Federal Reserve Bank of Dallas; Patrice Allibert, Ph.D., a global biotech executive; Jordan Kupinsky, currently managing partner of Windsor Private Capital; and the Honourable John Manley, a former deputy Prime Minister of Canada.
The advisory board includes Alec Burger, a former president and CEO of GE Capital; Charles Black Jr., chairman of Prime Policy Group; Sunir Chandaria, a former president of LePage's; Nicholas Howard, a co-founder of LIFE Technology Ventures; Cheryl Reicin, practice leader of Tory's life science group; and Bruce Rothney, chairman, CEO and country head of Barclays Canada.