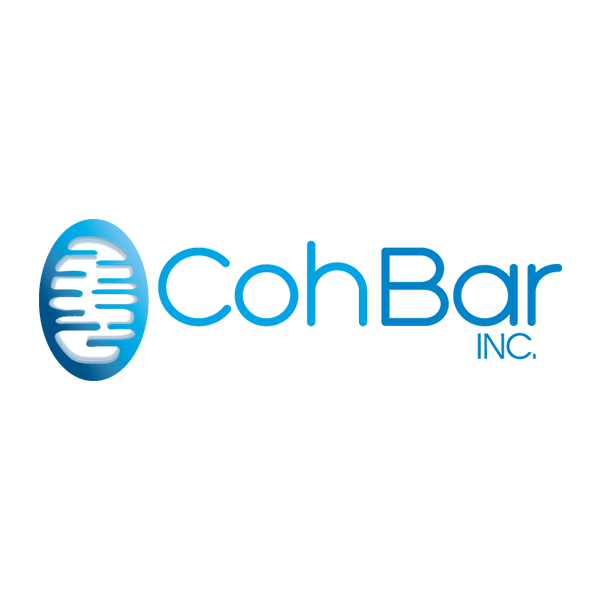 Maxim Group initiated coverage of CohBar (NASDAQ:CXBR), which is developing a therapeutic platform based on mitochondrial-derived peptides, with a "buy" rating and price target of $3. The stock closed at $1.24 on April 22.
Analyst Jason McCarthy, Ph.D. writes that evidence suggests that mitochondria may play key roles in cellular processes besides energy production via mitochondrial-derived peptides, which are derived from the mitochondrial genome.
Aberrant mitochondrial functioning can lead to attenuated mitochondrial-derived peptide levels, which can result in a host of age-related and chronic diseases, he added.
The company's lead asset, CB4211, is currently in a Phase 1a/1b study in non-alcoholic steatohepatitis (NASH) and obesity. In preclinical studies, CB4211 modulated glucose levels, reduced liver fat accumulation, and normalized body weight. Early Phase 1a data suggest a positive safety profile; top-line Phase 1b data are expected in the second quarter of 2021, Dr. McCarthy said.
He said the company also is developing several pre-clinical mitochondrial-based therapeutics targeting a range of diseases impacted by mitochondrial dysfunction, such as cancer, fibrosis, and acute respiratory distress syndrome. Clinical studies of recently selected mitochondrial-based therapeutic analog, CB5138-3, in fibrotic disease are expected to begin in 2022, he added.
"As progress is made, particularly in NASH and obesity, representing an approximate $30-billion market, we believe the risk/reward is favorable," Dr. McCarthy said.