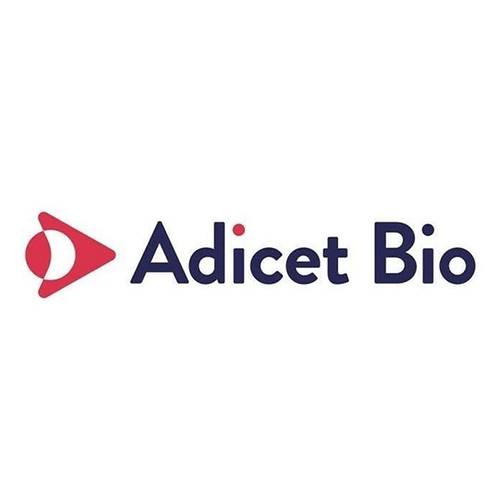 H.C. Wainwright launched coverage of Adicet Bio (NASDAQ:ACET) with a "buy" rating and $27 price target. The stock closed at $13.11 on April 22.
Adicet is focused on developing allogeneic gamma-delta T-cell therapies for cancers and other diseases. The company also has a strong manufacturing process that is aiding its pipeline of gamma-delta T-cell therapy candidates, writes analyst Edward White.
A 2015 study in Nature Medicine showed in an analysis of the transcriptional profiles of 5,872 patient tumor samples across 25 malignancies that gene signatures consistent with gamma-delta T-cells were the strongest predictors of overall survival.
In March 2021, Adicet launched a Phase 1 trial to evaluate the safety and efficacy of ADI-001 in non-Hodgkin's lymphoma patients. Interim data from the trial are expected later in 2021.
Mr. White said the company intends for ADI-001 to validate the gamma-delta T-cell platform to allow the company to quickly expand into additional oncology indications.
"We believe ADI-001 is an attractive alternative to alpha-beta T-cell therapies, natural killer cell therapies and bispecific-based therapies," he added.