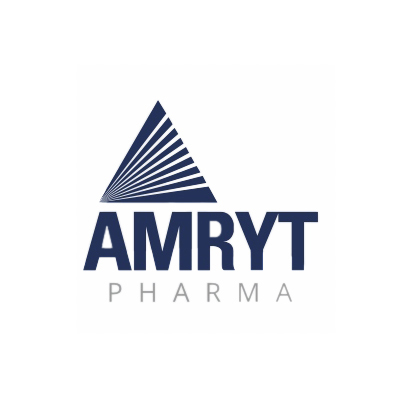 Maxim Group launched coverage of Amryt Pharma plc (NASDAQ, AIM:AMYT) with a "buy" rating and $27 price target. The stock closed at $13.84 on March 30.
Amryt is a commercial rare disease company globally marketing metreleptin for lipodystrophy, an abnormal distribution of fat in the body; and lomitapide for homozygous familial hypercholesterolemia, a "bad" cholesterol disorder that can raise the risk of a heart attack. It is also developing Olegel-S10 for treating epidermolysis bullosa, a group of rare medical conditions that result in easy blistering of the skin and mucous membranes.
Analyst Jason McCarthy, Ph.D., writes that Amryt reached positive EBITDA on the base business of metreleptin and lomitapide and the franchises are growing. The company also has significant operating leverage with a global commercial platform and is now experiencing accelerating EBITDA generation.
Dr. McCarthy said Oleogel-S10 could be approved in the U.S./EU by the end of 2021. Oleogel-S10 demonstrated statistically significant Phase 3 results, and there are no approved therapies for epidermolysis bullosa. "We would expect rapid adoption upon approval and peak sales of about $400-million," he added.
Dr. McCarthy also said the company is actively engaged in business development and already has demonstrated the ability to successfully acquire, integrate, and launch products with lomitapide, metreleptin, Aegerion, and Oleogel-S10.
"An established global infrastructure allows them to easily bolt on a commercial asset or develop one clinically," he said, adding that he expects a rare disease product acquisition in 2021 or early 2022.
"In conjunction with a multi-faceted growth strategy, at a current valuation of about $500-million, we believe Amryt's growth potential is being overlooked and the company is undervalued," according to Dr. McCarthy.