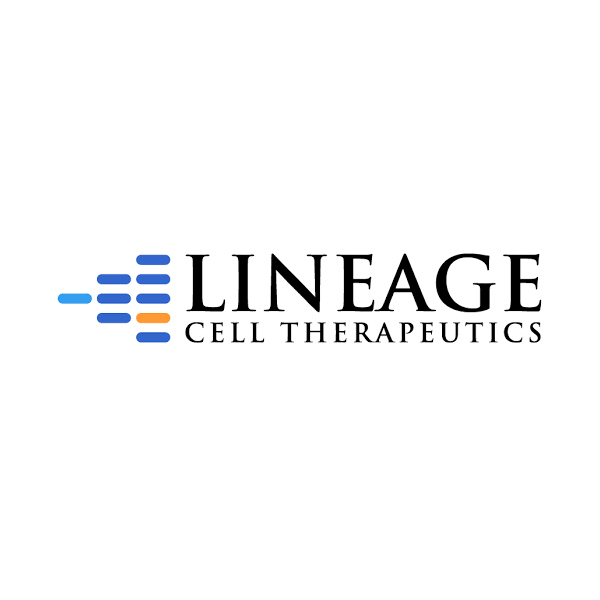 Cantor Fitzgerald launched coverage of Lineage Cell Therapeutics (NYSE American: LCTX) with an "overweight" rating and 12-month price target of $6. The stock closed at $2.26 on March 30.
Lineage is an allogeneic cell therapy company evaluating the potential of OpRegen for dry AMD with geographic atrophy (GA), OPC1 for spinal cord injuries and VAC2 for cancer.
The company has in-house manufacturing and know-how capabilities to develop specialized, terminally-differentiated human cells intended to either replace or support dysfunctional/absent cells, writes analyst Kristen Kluska.
"In our view, the company has demonstrated transformational benefits across the two lead programs, which we believe could each equate to more than $1-billion in peak sales," Ms. Kluska said. "Lineage has guided for many data and execution events over the next 12 months, which we believe could drive further upside."
Ms. Kluska said Lineage is evaluating OpRegen in a Phase 1/2a trial in 24 patients. Of those in Cohort 4 with impaired vision – the intended population if commercialized – 9-of-12, or 75%, of transplanted eyes experienced steady or increased best corrected visual acuity.
She said one patient saw retinal restoration, with the area of GA being about 25% smaller than what was shown at baseline, which "management notes is the first known example of this occurring." This has been maintained to 23 months and the company continues to monitor, Ms. Kluska added.