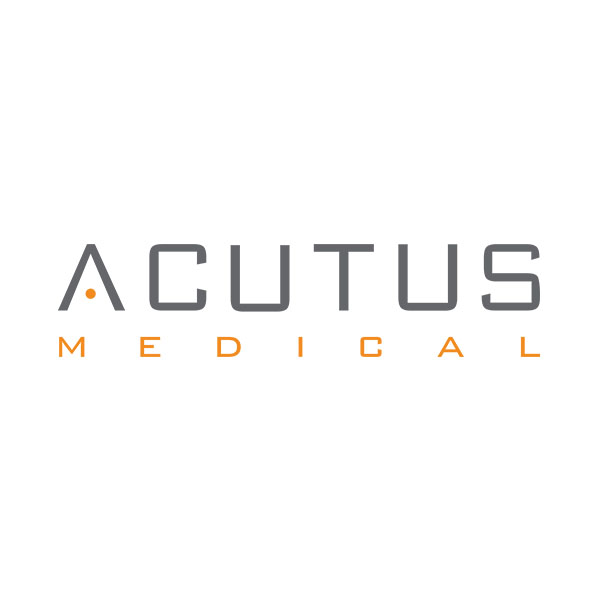 William Blair downgraded Acutus Medical (NASDAQ:AFIB) to "market perform," saying "early-stage growing pains lead to lower than expected guidance." The stock closed at $16.83, down $2.23, on March 18.
Analyst Margaret Kaczor writes that Acutus reported fourth quarter sales in line with preliminary results announced in January that were well below Street expectations but impacted by COVID-19 headwinds.
Ms. Kaczor said that on a conference call, the company provided 2021 guidance about 40% below Street expectations at the midpoint of the guidance, so unsurprisingly most of the earnings call was focused on how quickly and how meaningfully Acutus could return to its prior growth trajectory.
Reaccelerating growth seems to be largely dependent on COVID headwinds subsiding, new commercial initiatives taking root in the U.S. and resolution of inventory shortages, she added.
"We continue to believe the atrial fibrillation ablation market remains a compelling opportunity and that Acutus has a compelling and potentially disruptive portfolio of products to treat these patients," Ms. Kaczor said.
"Longer term, recent market diligence (industry meetings and doc calls) have reinforced our belief that Acutus has an innovative portfolio of products (including pipeline products) in a large market opportunity. That said, as with other early-stage commercial companies, the company is learning and adjusting its strategy shortly post-launch as it looks to better serve and reach its customers," Ms. Kaczor said.
The steps the company is taking are "logical and ones that have worked for other companies" in the past, though may take several quarters to take hold, she added.