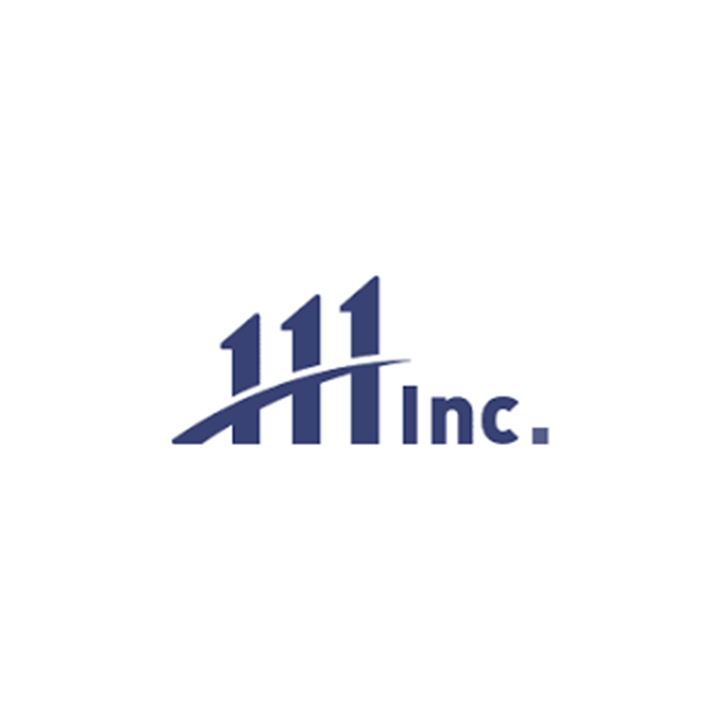 111, Inc. (NASDAQ:YI) opened two new state-of-the-art, technology-driven fulfillment centers in the Northern cities of Xi'an and Shenyang, bringing the company's total number of fulfillment centers to eight.
The fulfillment centers currently serve more than 300,000 pharmacies that comprise 111's online and offline integrated virtual pharmacy network, empowering the company's ability to offer 24-hour delivery in most major cities and 72-hour delivery nationwide.
Xi'an and Shenyang were chosen to improve logistical efficiency. Xi'an is the capital of Shaanxi province and the largest city by population in Northwest China, and Shenyang is the capital of Liaoning province, located in the Northeast region. 111's Xi'an operations will provide added support for five provinces and autonomous regions, including Shaanxi, Gansu, Qinghai, Ningxia, and Xinjiang, while the Shenyang fulfillment center will focus on the Northeast provinces such as Liaoning, Heilongjiang and Jilin.
Dr. Yu Gang, Ph.D., executive chairman and co-founder of 111, said the strategic layout of the integrated fulfillment centers further strengthens 111's supply chain platform capabilities.
"As we expand our fulfillment capabilities and deepen our customer coverage, we are able to better leverage our advanced technology to transform the healthcare industry," he said.
The eight centers are in Guangzhou (South China), Chongqing (Southwest China), Fuzhou (Southeast China), Wuhan (Central China), Kunshan (East China), Tianjin (North China), Xi'an (Northwest China) and Shenyang (Northeast China).
"The combination of our industry-leading digital infrastructure and growing supply chain network enables us to equip businesses and doctors with the tools and technology to better serve patients like never before," Dr. Gang said.
"Through our next-generation S2B2C model (supply chain platform to enable businesses to better serve consumers) all parties are interconnected through our omni-channel platform, offering more efficient and effective product commercialization for pharmaceutical companies, increased patient access for doctors, and better healthcare management for patients," he added.