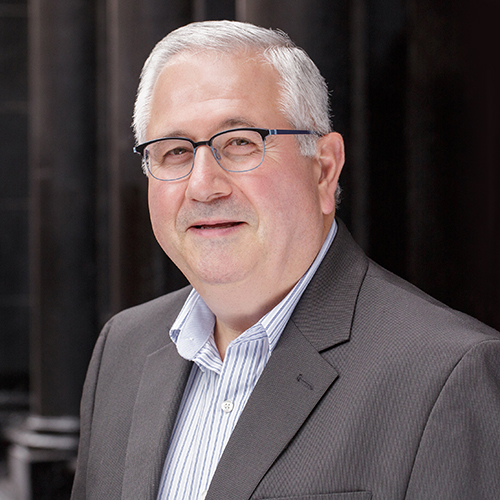 X-ray manufacturer, KA Imaging, appointed Dr. Philip Templeton, M.D., to the newly created position of chief medical officer (CMO).
A board certified radiologist, Dr. Templeton brings over 38 years of academic and entrepreneurial medicine experience to closely-held KA Imaging. Dr. Templeton most recently was co-founder and CMO of DocPanel Technologies.
Among his many career accomplishments, Dr. Templeton was a pioneer in the use of several ground-breaking technologies, including CT fluoroscopy, digital X-ray, picture archiving and communication system (PACS) and teleradiology.
"In addition to being a skilled physician, Philip is a seasoned corporate leader with a strong track record of delivering medical, scientific and strategic guidance to both established and emerging companies in the medical imaging space," Amol Karnick, CEO of KA Imaging, said in a statement. "Philip will provide a strong liaison with our customers, and ensure that our clinical programs are designed to meet the needs of both clinicians and patients."