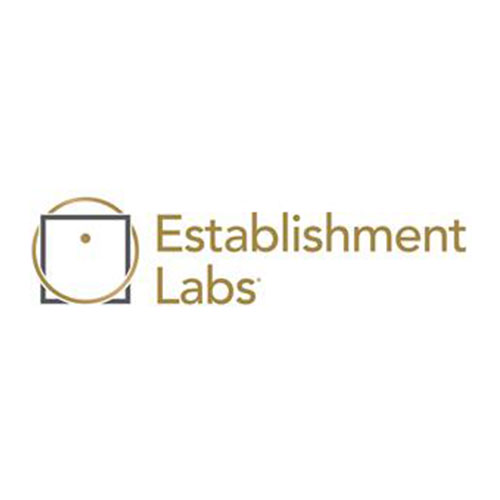 Establishment Labs Holdings (NASDAQ: ESTA) appointed Raj Denhoy as head of strategy and investor relations to help define and execute the company's corporate strategy and communicate that vision to investors and other stakeholders.
Mr. Denhoy joined Establishment Labs from Jefferies Group, where he was a managing director and led the U.S. medical device research team for the past 11 years, including coverage of Establishment Labs. He has covered the medical device industry for more than 20 years.
In a statement, Juan José Chacón-Quirós, founder and CEO of Establishment Labs, said Mr. Denhoy's "experience and insight will be invaluable as we continue to create value by expanding into new areas of aesthetics."
Mr. Denhoy said the team at Establishment Lab has accomplished a tremendous amount during the past decade, but what is most compelling is what lies ahead. "The continued global roll out of Motiva, the planned launch of the minimally-invasive and market-expanding MIA procedure, and many other innovations to come have created a foundation for significant and sustained value creation," he added.