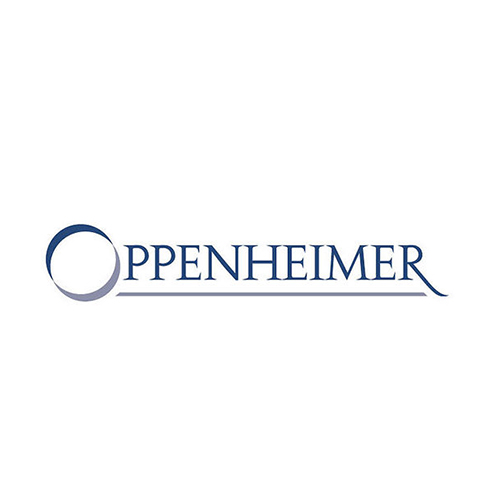 Oppenheimer (NYSE:OPY) continued to build out its healthcare leadership team, adding three members to its healthcare investment banking team: Jonathan Fassberg, in the newly created role of vice chairman; Brian Korb, as a managing director; and Don Ritucci, as a managing director and head of healthcare M&A.
The addition of the new senior executives reflects Oppenheimer's continued leadership in aligning M&A, capital raising and other investment banking services across the healthcare space, as well as the firm's commitment to continuously enhance its capabilities in the sector.
Mr. Fassberg comes to Oppenheimer with 30 years of relevant experience, having worked at DuPont Pharmaceuticals as well as several boutique investment banks as an equity research analyst early in his career.
Mr. Korb has more than 20 years' life science experience, largely spent at The Trout Group and Solebury Trout. He led the M&A efforts of The Trout Group's sale to PNC Bank and was most recently co-head of life sciences at Solebury Trout.
Mr. Fassberg and Mr. Korb will leverage the full scope of Oppenheimer's resources, including investment banking, capital markets, sales and trading, research, and wealth management, to further elevate Oppenheimer's relationships with healthcare boards and management teams seeking M&A advisory and capital raising support.
Mr. Ritucci brings more than 28 years of relevant experience, providing M&A advisory services to clients across the healthcare industry. Prior to joining Oppenheimer, Mr. Ritucci led the middle market healthcare M&A effort at Jefferies. He also headed financial sponsor coverage and healthcare investment banking at Imperial Capital and was a managing director, focusing on healthcare M&A, at UBS Investment Bank.
"The opportunities emerging in this space have never been greater for firms like Oppenheimer that have a proven ability to serve healthcare businesses seeking to expand via M&A and capital raising transactions," Mr. Fassberg said in a statement.