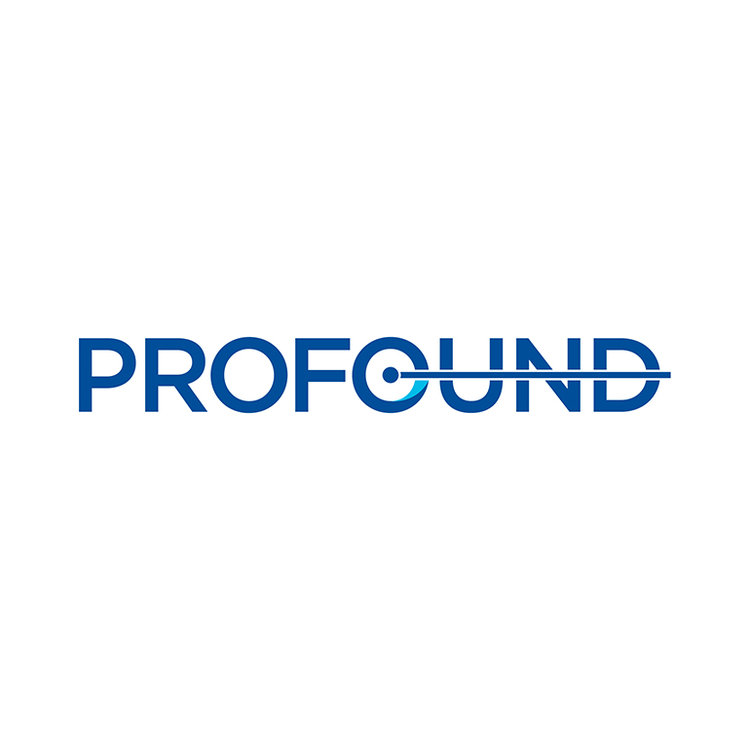 Profound Medical (NASDAQ:PROF; TSX:PRN) appointed seasoned healthcare investment professional Cynthia Lavoie, Ph.D., to the board of the commercial-stage medical device company that develops and markets customizable, incision-free therapies for the ablation of diseased tissue, including TULSA-PRO and Sonalleve.
Dr. Lavoie has 18 years of experience in venture capital, creating companies and leading investments into businesses developing therapeutics, devices, and diagnostic tools.
She is currently president and managing director of AllosteRx Capital Management and also serves as president and chief investment officer of CCRM Enterprises. Prior to co-founding AllosteRx, she was a general partner with TVM Life Science Management, a global venture capital group with main offices in Munich and Montreal.
Dr. Lavoie has previously served on the boards of 15 companies, developing products ranging from the early- to revenue-generating stages.
Before joining the investment community, she served in a variety of academic and scientific leadership positions for 10 years, working with research institutes and life science companies.
In a statement, Arun Menawat, CEO and chairman of Profound, said Dr. Lavoie brings a "deep understanding of our business, a strong record of academic and scientific accomplishment, an extensive industry and investment community network, and a breadth of corporate governance experience. This unique combination will be a tremendous asset as Profound continues to execute its growth strategy."