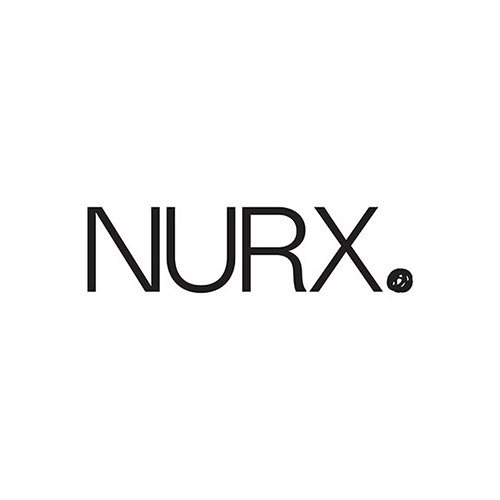 Nurx, a telehealth platform providing convenient and affordable care for female health needs, appointed Dr. Jennifer Peña, M.D., as chief medical officer to help Nurx build on a record year of growth and begin treating multiple new conditions.
Dr. Peña joins Nurx from Oscar, where she served as medical director for Virtual Primary Care, while also consulting for Private Medical, Global Executive Medicine, and the INOVA VIP 360 executive medical practice, and working as a hospitalist to respond to the COVID-19 pandemic.
As an Army physician, Dr. Peña served a tour of duty at the White House Medical Unit under both the Obama and Trump administrations, running a clinic in the Eisenhower Executive Office Building, acting as medical director at Camp David, and serving as a physician to the Vice President.
"Having practiced medicine via telehealth since I was a resident at Walter Reed, assisting with care of patients in combat zones, to my work at the White House using remote diagnostics to provide worldwide care to our nation's leaders, and recently scaling primary care at a digital-first health insurance innovator, it's been exciting to help lead the progress and transformation of teleconsultation and digital health," Dr. Peña said in a statement.