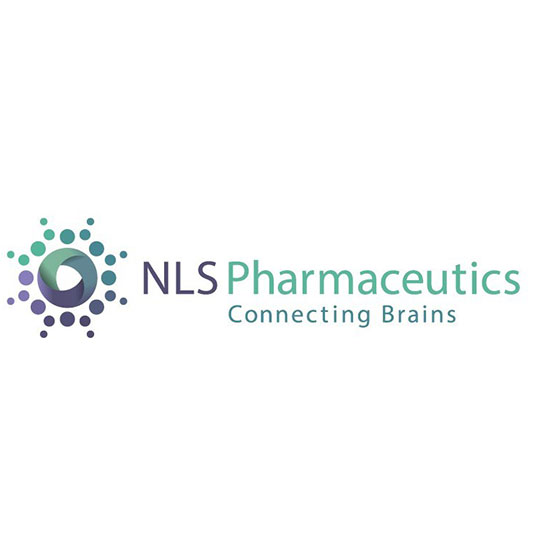 Maxim Group launched coverage of NLS Pharmaceutics AG (NASDAQ:NLSP) with a "buy" rating and $8 price target. The stock closed at $2.83 on March 2.
NLS is developing Quilience for narcolepsy and Nolazol for ADHD; both assets are a controlled-release formulation of mazindol.
Quilience is a Phase 2-ready asset with a de-risked safety profile, given that mazindol was previously approved for obesity in the U.S., Japan, and the EU, writes analyst Jason McCarthy, Ph.D.
The drug also has positive real-world evidence from years of off-label use in narcolepsy, demonstrating potential efficacy, he added.
Dr. McCarthy said Nolazol has exhibited positive data in a Phase 2 program, demonstrating robust efficacy on par with current first-line treatments. "From a safety perspective, Nolazol demonstrated improved safety and lower risk of abuse over existing stimulants," he added. "In our view, the positive safety profile can be applied to Quilience as well, as both products contain the same active molecule."
NLS raised $20-million in January 2021, which Dr. McCarthy said should provide the company with cash runway to 2022 and sufficiently fund the major data readout expected in the second half of 2021.
Dr. McCarthy said NLS' assets have de-risked safety profiles, as well as a novel mechanism of action targeting the underlying orexin deficiency in many neurological disorders, including narcolepsy and ADHD.
"Considering the market sizes, distinct drug safety profiles, and commercial success of other drugs on the market, we see significant upside potential at the current valuation," he added.